If there is one debate that the geeks can never manage to settle, it is MAC vs PC. I can't settle this issue either, but I can give you geeks more reasons to argue, with this list of top 10 reasons to buy Mac over PC. So, here goes…
No 10. Sleek and stylish design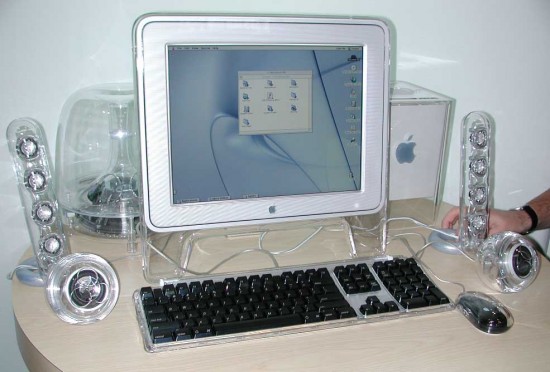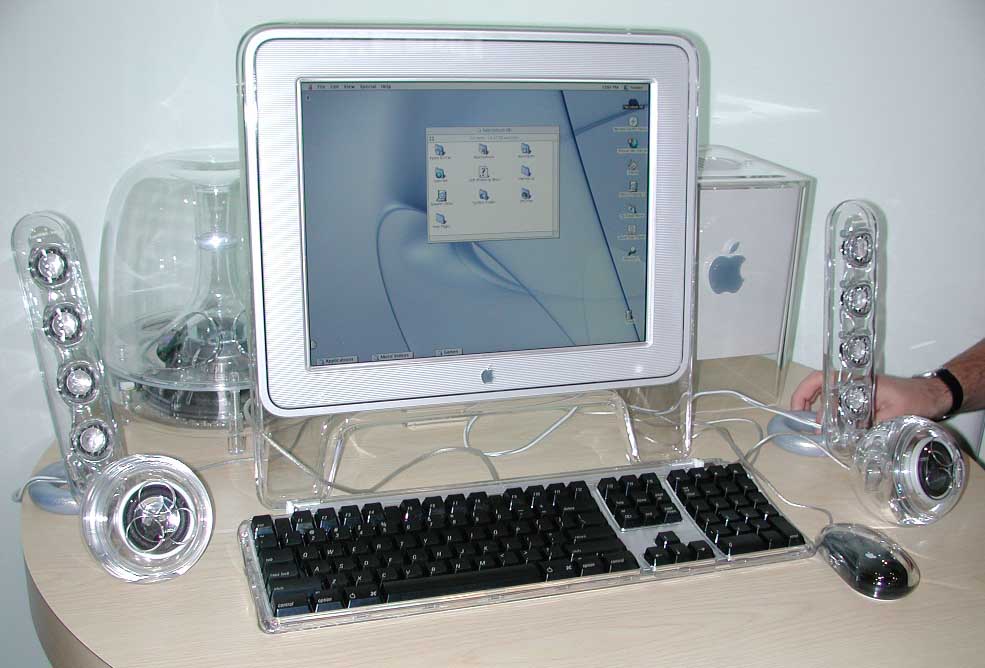 The thing noticeable from the very first look; its exterior. Every MAC is very stylishly crafted and hence is more appealing, a great choice to impress your friends.
No 9. Increasing number of software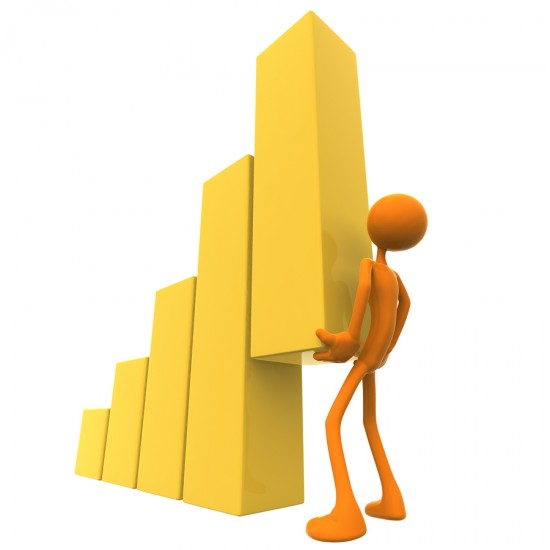 Whoever thinks that MACs still lack software, probably is a hardcore, close-minded PC supporter. There are many impressive software in the pipeline for MACs and many interesting, beautiful and easy to use software are in the market already.