Last time we rounded up a list of top 10 iPhone games, so now we thought of going more specific. Here is a list of top 10 tycoon games for your iPhone that will keep you busy for hours.
No 10. Prison tycoon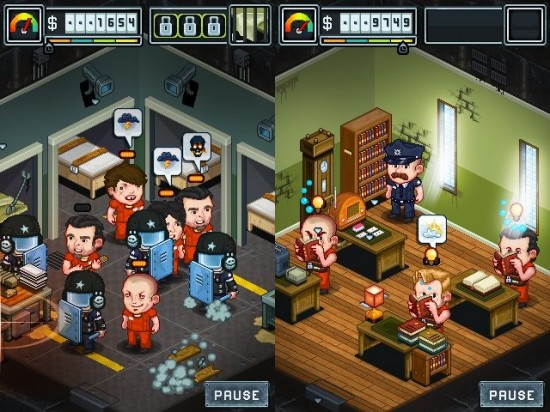 In this game you take control of various prisons, guards and inmates. You are tasked with the reforming of offenders, growing the business and making as much profit as possible. The graphics and sounds aren't pretty top notch but this is compensated by good gameplay.
[youtube]http://www.youtube.com/watch?v=utpCEEPh4rA[/youtube]
No 9. Oil tycoon 2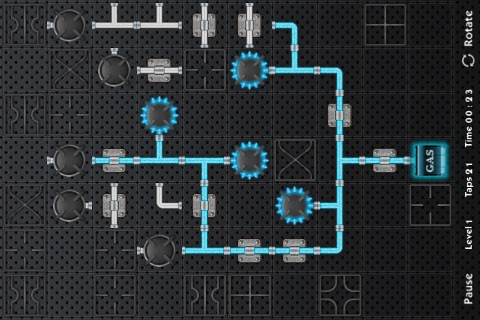 Take control of a leading Oil Company where you have to lay pipelines to meet all of your customer's demands. The game boast some neat graphics and animation and it will keep entertaining you for some time.