No 2. Transport Tycoon Deluxe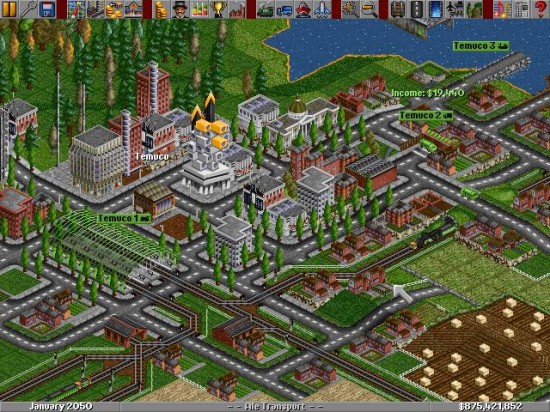 A port of the original classic from the PC by ZodTTD via OpenTTD, the game is as good as the original and addictive as ever! This is a really really great game. A must have!
By the way for those who don't know, you actually lay out different transportation services across various regions and settings. For example, bus services withing cities, goods transferring through trains or buses between the mines and the factories.
[youtube]http://www.youtube.com/watch?v=pf8K6b5fscg[/youtube]
No 1. A Business Tycoon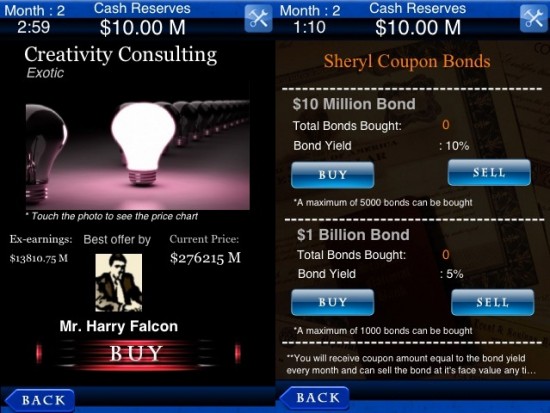 This is the best tycoon game for iPhone so far. Developed by SherylApps, it boasts a classic open-ended gameplay. The game gives you 10 million dollars starting fund to buy different commodities and companies in various locations and then sell them for a profit. It also lets you date some high-class business ladies, just for fun.
[youtube]http://www.youtube.com/watch?v=TeJYbCgD6ic[/youtube]