No 8. Air tycoon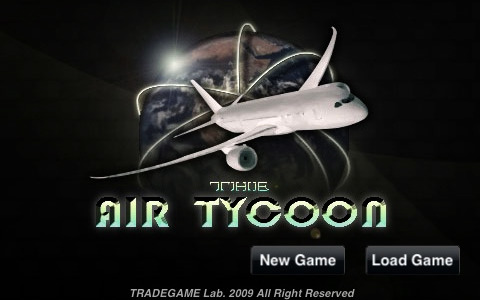 A realistic management simulation game that allows you to run your own airline company. You get to buy airplanes, set routes for them and even invest in advertisement. This game is sure to keep you busy for hours and it will be quite long before you can quit playing it.
[youtube]http://www.youtube.com/watch?v=XahIHq0nPkM[/youtube]
No 7. Gas tycoon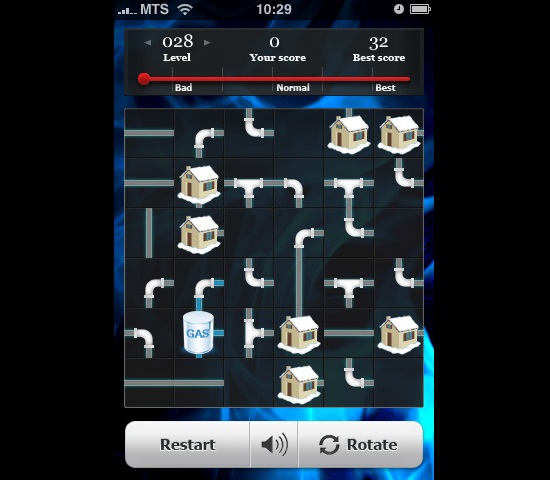 Similar to Oil tycoon 2, but different in its own right, you lay pipeline in this game to accomplish the given goal. The game isn't very difficult, it is easy to pick up and play. The music is awesome and is worth mentioning here. Graphics are also pretty good and overall it is a good package, and a good choice if you are looking to play some good tycoon game.
[youtube]http://www.youtube.com/watch?v=EksfEs_qhOA[/youtube]