No 4. Fish Tycoon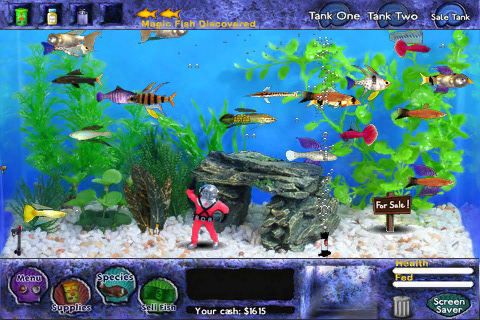 A fish breeding game; you breed and cross breed fish until you get those 7 magic fish.  You also buy supplies for your fish like eggs and some special plants to keep them in good shape. Eventually, you sell your fish to the customers to make money. This is more interesting than it sounds, believe me, that's why I have placed it at number 3.
No 3. Millionaire tycoon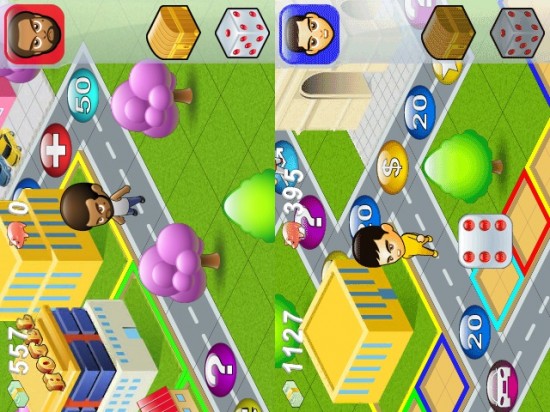 This is similar to monopoly dice board game and is bloody addictive. Your main goal is to buy luxurious landmarks and streets in various cities and obviously stop your opponents from doing so. In whole this game is fun and engaging. Various upgrades and addons are available for it so that you don't get tired of it too soon.
[youtube]http://www.youtube.com/watch?v=eBAQTYIb_hg[/youtube]