No 2. Fruit Ninja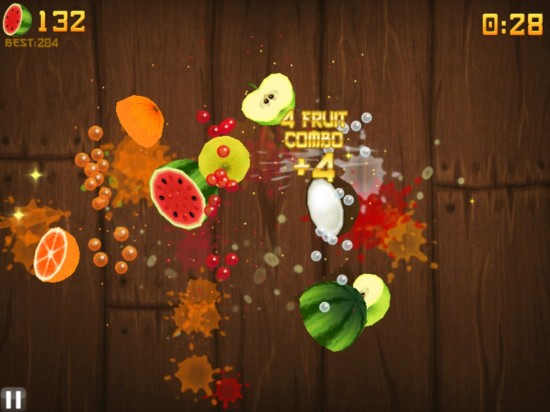 Price: $0.99
You might be unaware, but ninjas actually hate fruit. Atleast, so is the case with the ninja who slices all the fruits coming his way in this game; all you do in this little game is swipe through flying fruit to cleave it in two while avoiding bombs as they arc across the screen. Doesn't sound too much? Ask the 100,000+ plus people who've downloaded it.
[youtube]http://www.youtube.com/watch?v=0kMTFFgMPI8[/youtube]
No 1. Angry Birds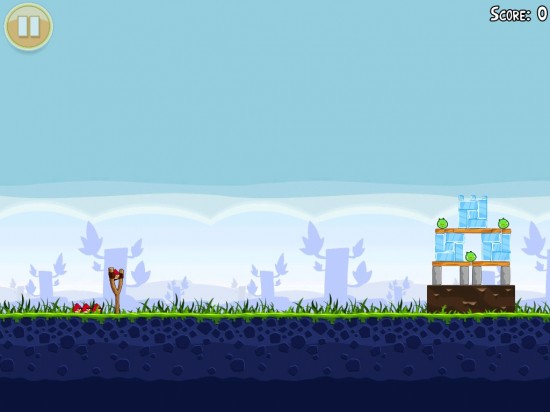 Price: $0.99
"The survival of the Angry Birds is at stake. Dish out revenge on the green pigs who stole the Birds' eggs. Use the unique destructive powers of the Angry Birds to lay waste to the pigs' fortified castles." And this game has over 250 million downloads.
[youtube]http://www.youtube.com/watch?v=1Bk_nqUQ0fc[/youtube]