No 6. Contre Jour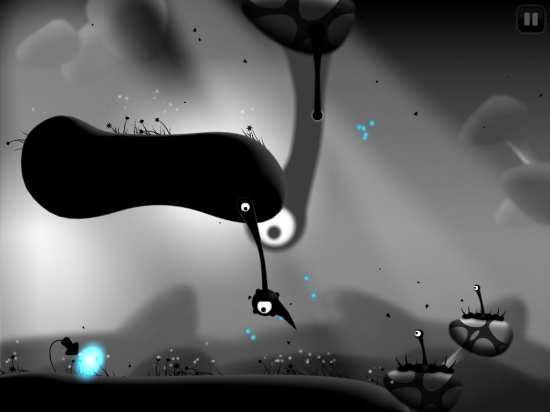 Price: $0.99
Contre Jour is a game having a beautiful sense of style, which seems to be inspired from the PC game Limbo, but that is not bad. Contre Jour is a puzzle-platformer in which you'll be controlling a little blob with a tail called Petit and your job will be to use the environment to move him around and collect the glowing blue lights on each level.
[youtube]http://www.youtube.com/watch?v=Txy2a7keZCw[/youtube]
No 5. The Sims 3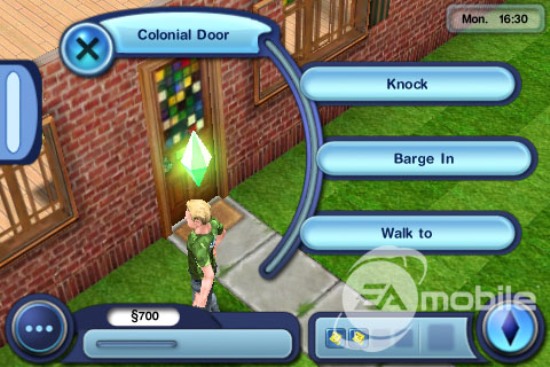 Price: $0.99
One of the top selling games from other platforms comes to the iPhone. Fortunately, Sims 3 on the iPhone doesn't in any regard seem to be an inferior or ignored product, infact it is one of the best games available on the iPhone. Happy controlling your Sims!
[youtube]http://www.youtube.com/watch?v=-KuMSqFWT14[/youtube]
No 4. Angry Birds Rio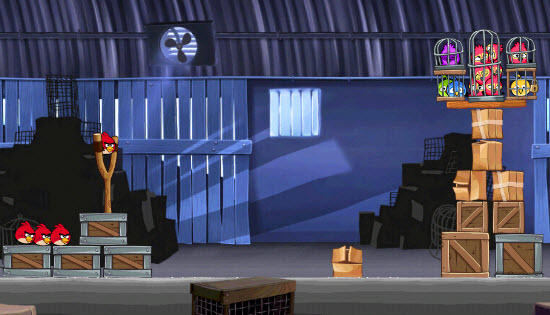 Price: $0.99
Released on March 22, 2011, this game is based on the Fox motion picture 'Rio'. It has 45 dedicated levels based on the movie and as with other Angry Birds titles, is a blast to play.
[youtube]http://www.youtube.com/watch?v=-7gIpfrQdAI[/youtube]
No 3. Modern Combat 2: Black Pegasus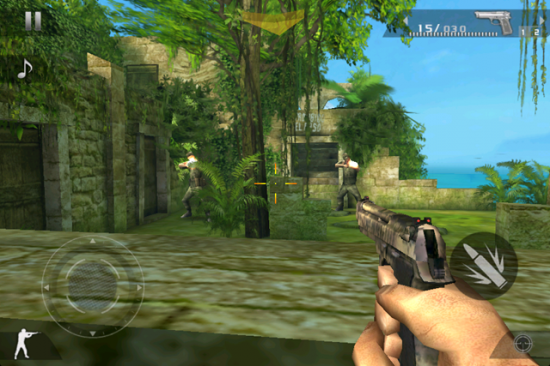 Price: $0.99
Surpassing its own title N.O.V.A., Gameloft's Modern Combat 2 is probably the best shooter game available in the app store right now. The bright and colorful graphics complement the great gameplay which is really gripping especially the online component. A must have!
[youtube]http://www.youtube.com/watch?v=fM0E6QL2_rA[/youtube]