Other World Computing, Mac upgrade vendor, is the producer of the famous Mercury line of SSD upgrades that is installed on most of the Macs worldwide. Issues of firmware were found in early revisions of the drives that resulted in the ending up of some machines into sleep mode.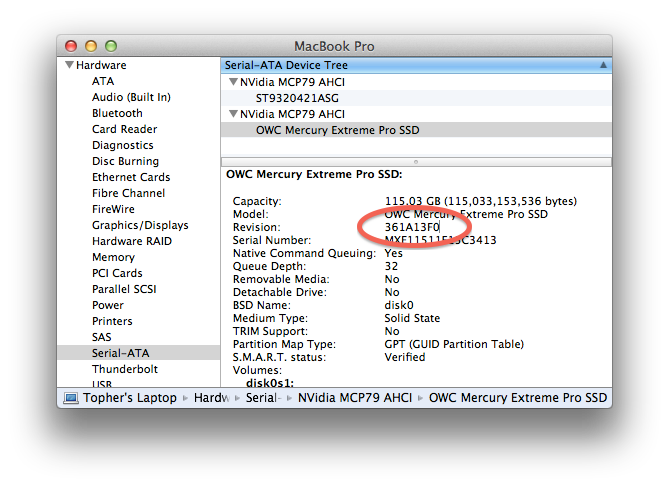 Therefore, if an early revision of these SSD drives has been installed on your system and you have been experiencing this problem of sleeping mode, OWC has resolved this issue by releasing a firmware updater that does not require Windows. Now firmware could be updated and sleep issues could be addressed in Macs with these drives.
OWC's site has all these updates available as a disk image that is compatible with multiple Mac system including MacBook Pro, Mac Pro, and iMac/MacBook Air systems. Firstly you need to download and burn the image to a DVD, after that boot it off to load the updater's GUI.