No 4. Zingiri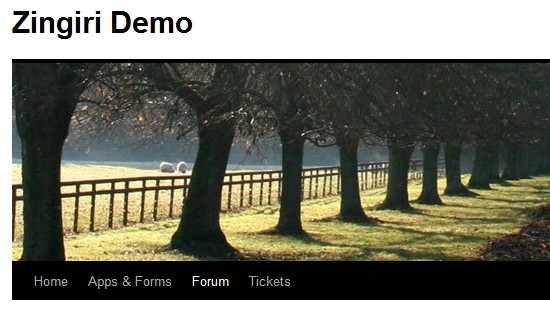 This plugin actually integrates MyBB (a forum software) into your WordPress blog. MyBB is an easy to use, powerful, multilingual, feature-packed, and free forum software. MyBB also features reputation system and multi-quotes.
Go here to download.
No 3. bbPress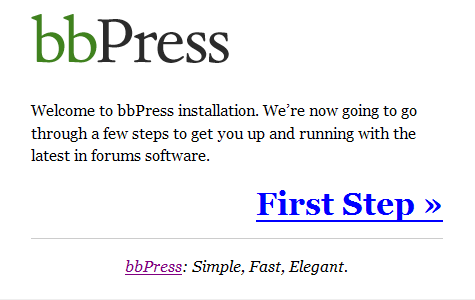 bbPress is one of the best options for introducing a forum into your blog. The reason for its success is the simplicity to use and install. The integration is seamless as to say and your forum is customizable in almost every way and in the easiest of ways. The plugin actually integrates the forum database with your WordPress database making the overall integration easier.
Go here to download.