If you want to add a forum to your WordPress blog then look no further; we have picked out just the right tools for you. Using these plugins you can seamlessly integrate features of a forum into your WordPress blog. Adding forums to your blog can greatly increase traffic to your site by increasing user interaction and effectively creating a striving community. Here is a list of the best.
No 10. Mingle Forum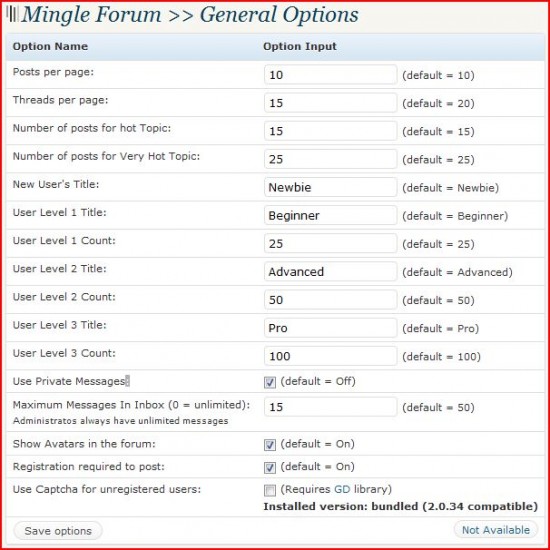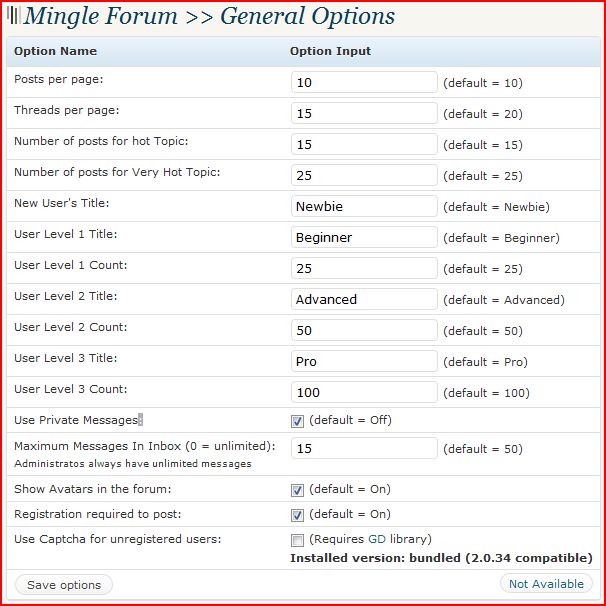 Said to be lightweight, secure, solid, quick to setup and easy to use, this forum plugin will make integrating a forum into your WordPress blog a no-brainer. Its features include categories, groups, user levels, private messages, forum search, the ability to assign moderators, sticky topics, hot topics, notifications, widgets, and support for multiple languages.
Go here to download.
No 9. phpBB Recent Topics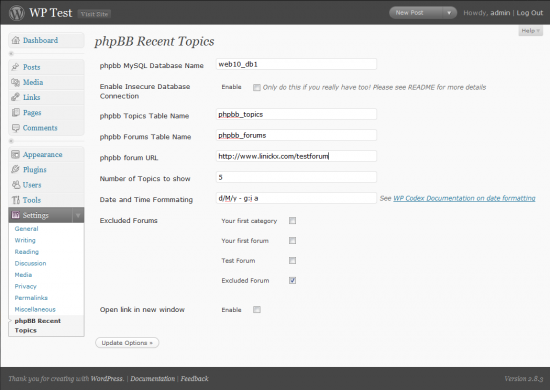 Well, this one is to be used if you have a phpBB forum. This plugin will display your most recent topics from your phpBB forum in your WordPress blog. This might just be the quickest and easiest ways of putting a forum in your blog.
Go here to download.