Gone are the days when Android users used to look at iPhone apps with kitty eyes. Android has developed into a powerful OS that has many first-class and premium apps that offer both utility and productivity. Today, we present a list of the 10 must have apps for android for 2013.
No 10. Shazam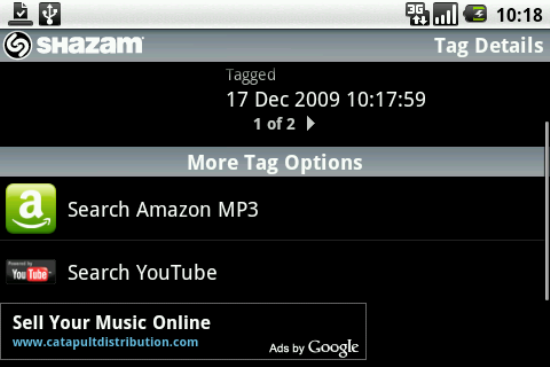 Using Shazam you can identify that unknown song you like on the radio, on TV or at a party. You simply have to hold your phone's microphone to the speaker and hit the 'Tag Now' icon and just wait for all the details.
[youtube]http://www.youtube.com/watch?v=BJzCyaE6eKQ[/youtube]
No 9. ColorNote Notepad Notes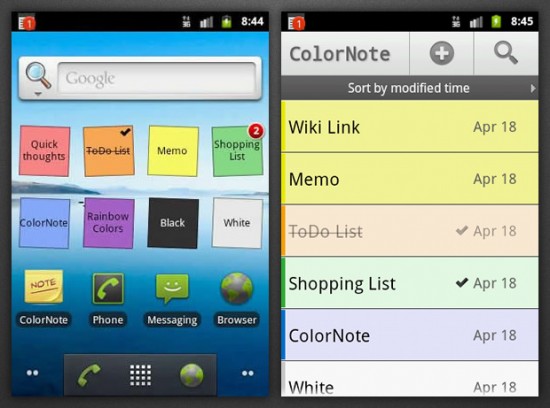 This is a simple notepad app giving you a quick and simple notepad editing experience for writing your notes, memo, email, message, shopping list and todo list. It also has a sticky note widget and you can also protect your notes using a passcode. This simple app is one of the best for the android.
[youtube]http://www.youtube.com/watch?v=ISj0pQJ4gyc[/youtube]
No 8. Poweramp Music Player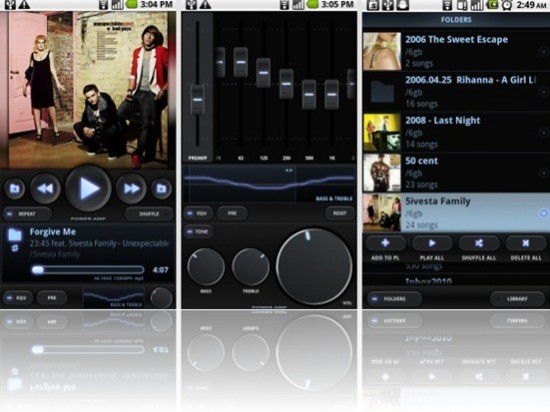 With over 10 million installs, this player is certainly a favorite with the android audience. It can play almost all the audio formats and has a 10 band optimized graphical equalizer for all supported formats all in a elegant UI. The trial version is for 15 days only though.
[youtube]http://www.youtube.com/watch?v=SK6wlEqlr2c[/youtube]
No 7. Chrome Beta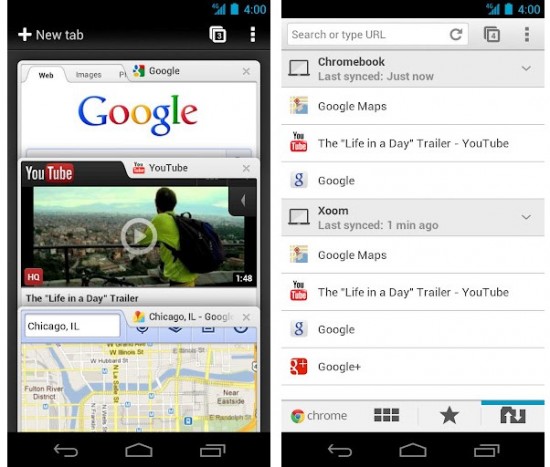 No introductions needed here; the most popular browser now comes to your smartphones but only for the ones with Ice Cream Sandwich. As the name suggest, it is still in beta, but it definitely is usable.
[youtube]http://www.youtube.com/watch?v=jT3LNoJhWsw[/youtube]