No 6. Paper Camera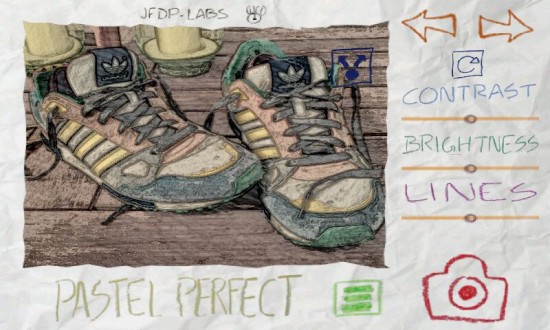 This is a powerful & extremely well-crafted camera replacement app that makes your photos look like if sketched. It offers real-time preview with 11 filters. Some of the effects available are Acquarello, Old Printer, Neon Cola and Con Tours.
[youtube]http://www.youtube.com/watch?v=ysdtXasmWGo[/youtube]
No 5. GifBoom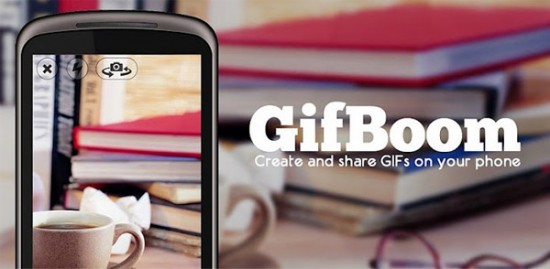 This great little app allows you to create your own animated Gif and upload it to your Facebook, Twitter, Tumblr or Reddit account. The app takes a series of shots with your camera and afterwards, you can choose the shots you want to include in your Gif.
No 4. Voxer Walkie-Talkie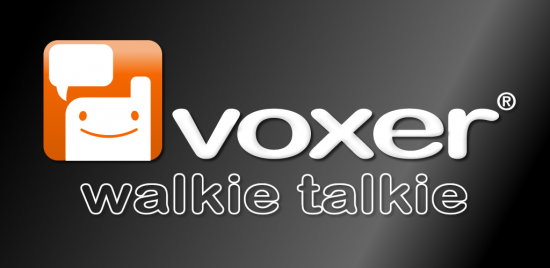 This is a walkie talkie app for your smartphone that allows you to send instant audio, text, photo and location messages to one friend or a group of your friends. It works well over WiFi as well as 3G, 4G and EDGE.
[youtube]http://www.youtube.com/watch?v=C8ogeahRGpE[/youtube]
No 3. Where's My Water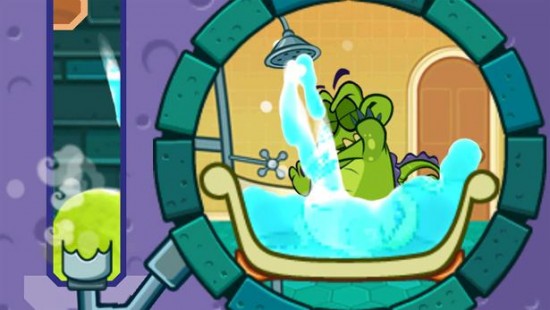 Get hooked with this app from Disney that offers a massive 160+ levels of fun-filled gameplay. This is a water-based physics puzzle game where you help Swampy the hygiene-obsessed alligator take a bath by digging a path for the fresh water to run down through the sewers and through his shower head.
[youtube]http://www.youtube.com/watch?v=8kYN2jUQzAY[/youtube]