A complaint has been filed by the Openwave Systems Inc. against Cupertino, California-based Apple Inc. The complaint claims the only way to protect its intellectual property used by iOS devices without an internet connection license is that of a legal action. The same patent infringement claim also takes Blackberry smartphone maker Research In Motion (RIM) under its umbrella.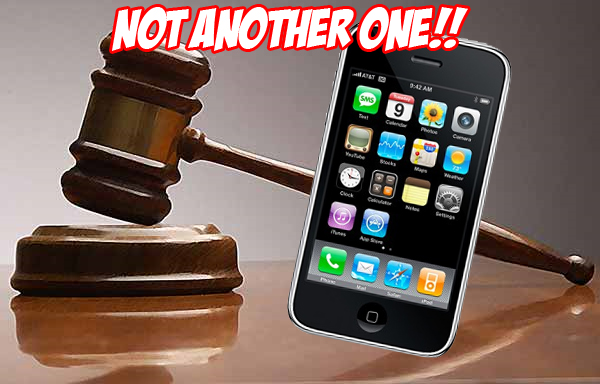 Ken Denman, Chief Executive Officer of Openwave, while commenting on the same issue said,  "In the end, litigation is the only way we can defend our rights against these large companies that have effectively refused to license the use of the technologies we invented, are using today, and are continuing to develop for our customers."
The complaint has been filed with the International Trade Commission (ITC) in Washington, DC and it demands the U.S. regulator to ban the smartphones as well as tablet computers import.
At present, Apple and RIM allegedly have infringed upon five Openwave patents, all of which focus technology that provides consumers with Internet access from their mobile devices.