With Apple virtually taking over the tech world, it is really hard to not notice their might. Recent figures show Apple's profit was a mind boggling 7.31 billion dollars for the June quarter with 9.25 million iPads sold. Today, we take a look at some reasons as to why you should follow other millions of iPad users and buy an iPad 2, upgrading or not.
No 10. Smart Covers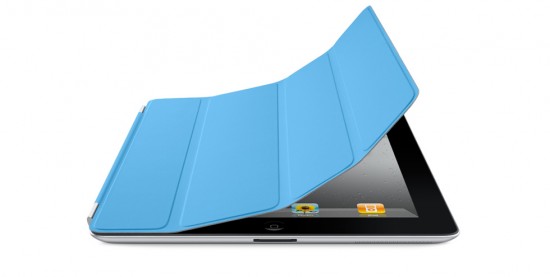 Smart covers are probably the most under-praised aspect of the new iPad, but the fact is that these apart from offering protection to your iPad also don't add to its light and thin design. Moreover, lifting the smart cover wakes your iPad instantly and closing it puts your iPad to sleep.
[youtube]http://www.youtube.com/watch?v=naVZDRcI0p4[/youtube]
No 9. Precision of the Gyroscope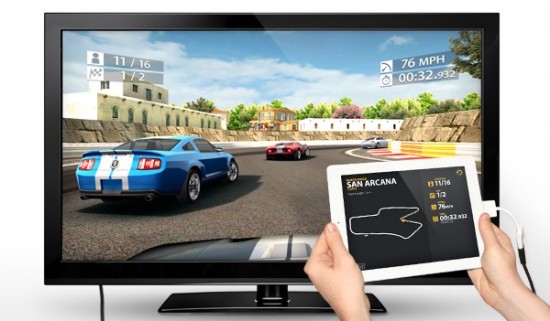 The gyroscope with iPad 2 is far better than that of the original iPad's and has been put to great and exciting use by the various applications offered through the App store.
No 8. Exciting Games


The Apple App Store is a hotbed of innovation and everyone knows that. Although, iPad 2 might not offer top notch graphics comparable to consoles or the PC, it is one tempting and exciting platforms for gaming owing to its connectivity, amazing touchscreen and gyroscope. There are already numerous games on the App store that offer amazing gameplay quality.
[youtube]http://www.youtube.com/watch?v=8gf6CLOwYDQ[/youtube]
No 7. Ease of Use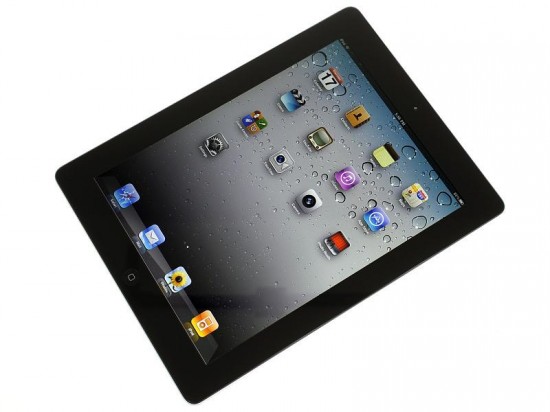 Yes, the iPad 2 is easy as anything, to use. It has grid of icons and you just have to tap the one you want. There's one, giant round button on the front, and when you press it, it always takes you back home. It doesn't matter what age you are, you'll find using the iPad 2 a charm.