No 6. Cameras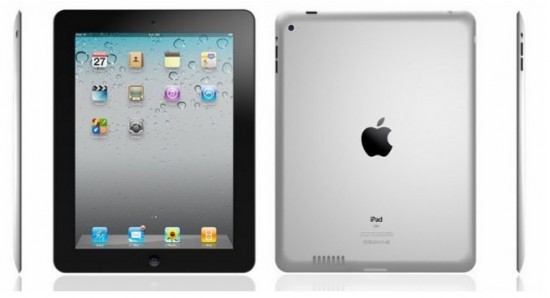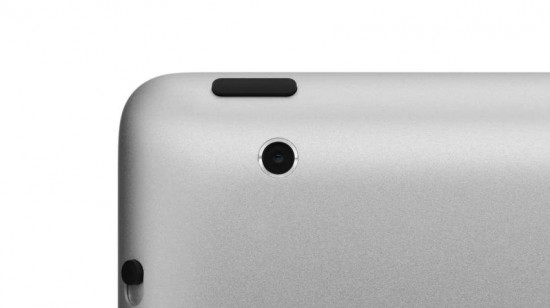 This time the iPad comes with not one, but two cameras to aid those who cannot live without video conferencing and those who like taking pictures. Thus, iPad 2 allows making video conferencing, FaceTime calls, picture and video (in 720p) capturing a reality.
No 5. Performance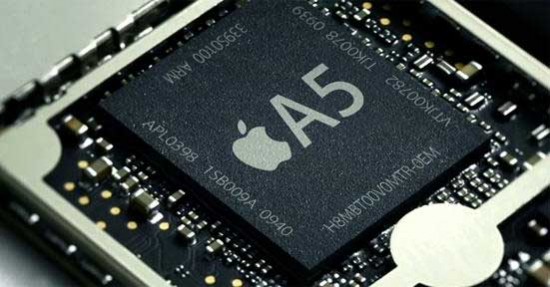 With 1 GHz dual core Apple A5 processor 512 MB of RAM, the iPad 2 isn't kidding. The iPad 2 is one of the strongest performers in the technical arena. The device also lasts an amazing 10 hours on normal usage.
No 4. Apps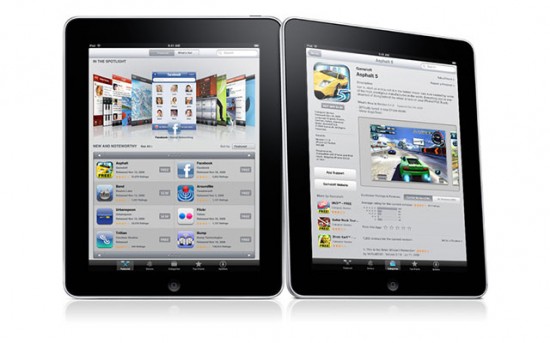 With more apps than Android, BlackBerry, Symbian and Windows Phone 7, the Apple's App Store is certainly the king of all. The number of dedicated tablet applications in app store is around 65,000.
[youtube]http://www.youtube.com/watch?v=HZBNj5xZLXw[/youtube]
No 3. Design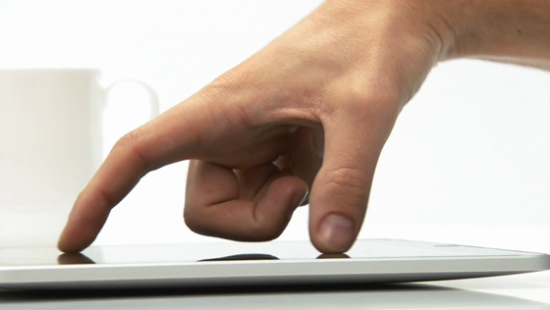 The slimness of iPad 2 is unmatched and infact it is even thinner than iPhone 4. iPad 2 weighs 607 grams which makes it one of the lightest tablets around. Other than the dimensions, iPad 2 is available in white front cover too, unlike the original iPad.