On Tursday, the war of words was escalated by Samsung against Apple with a formal lawsuit. The Delaware complaint followed just days after an ITC dispute and alleged that the iPad, iPhone, and iPod were copying "many of Samsung's innovations." The Korean company has already sued Apple outside of the US but principally avoided the country until this week.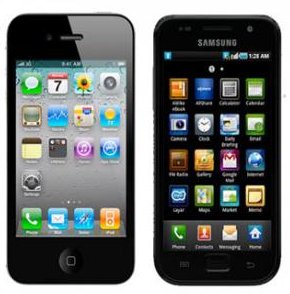 Apple started the conflict when it sued Samsung for allegedly copying iPad and iPhone design with the Galaxy S and Galaxy Tab, ultimately including the Galaxy S II and Galaxy Tab 10.1 in its claims as well. Samsung responded quickly, and the two have legal battles ongoing in Korea as well as Japan and Germany.
Despite the public animosity, Apple and Samsung have said that they would remain business partners in other areas. Basically, the two are mutually dependent as Apple needs displays, flash memory, and processor manufacturing where Samsung considers Apple one of its major customers.