You know what is scarier than horror movie? A documentary that is about a true horror story. Some of us like to "get our scare" on and some of the horror movies that are being released these days just don't cut it. You barely even twitch and sometimes things become expected.
Well, in no particular order, here is a top 10 list of some of the most scary documentaries that were ever made. WARNING: Some of us may find the many of the films on this list disturbing, so please to continue reading with discretion. *wink wink*
1. The Institute (2013)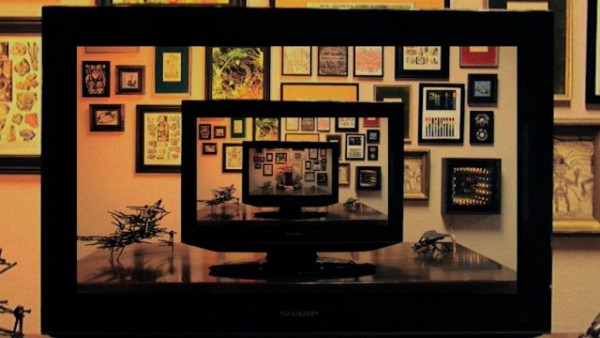 This a documentary about a San Francisco alternate reality game that went totally wrong. Thousands of terrified and confused participates were reported to have fallen between the line of the real world and alternate reality. You can watch it here on Youtube.