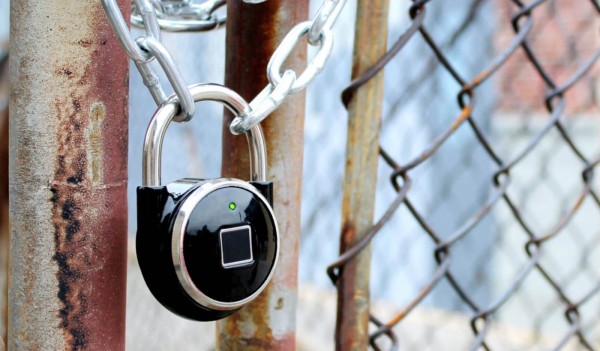 Fingerprint sensors have become an integral part of our daily routine as it is incorporated into various gadgets such as smartphones and even ATM machines. Soon enough it will be incorporated into our locks. The new TappLock is a smart padlock that uses a fingerprint sensor for its opening mechanism that completely dispenses the use of a physical key or mechanical numerical combination.
[youtube]https://www.youtube.com/watch?v=9LeLPpxa708[/youtube]
Available in two versions, the TappLock and the TappLock Lite, the initiative is being led by a Canadian company. The TappLock is said to be larger and has a battery capable of lasting three years, It is also able to function as a portable phone charger for your mobile device, As for the TappLock Lite, it is smaller in size and has a battery life of only six months.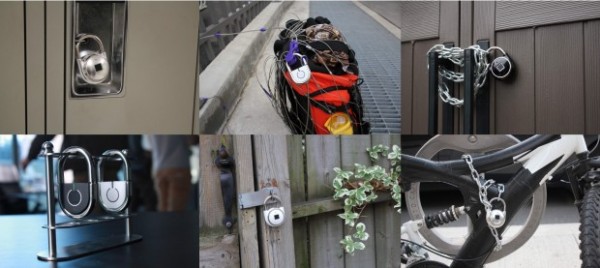 The same FPC 1020 encrypted fingerprint sensor that is used in high-end smartphones is employed in both locks. There is also a built-in alarm that is triggered in the event of someone trying to tamper with it and it is also waterproof. In addition to these cool features, the lock can be paired with a smartphone to facilitate the configuration process. An indication showing when the battery of the TappLock is running low is also shown via this phone connection with a notification. The lock sought crowdfunding on Indiegogo and managed to raise 536% of its goal.