Every single day we come across a new rumor to do with iPhone 5 and there is a good chance that you would have become just a little sick and tired of the next gen iPhone speculations. So here is something to cheer you up. Designer Michal Bonikowski has disclosed a conceptual replicate of what the iPhone 5 might look like.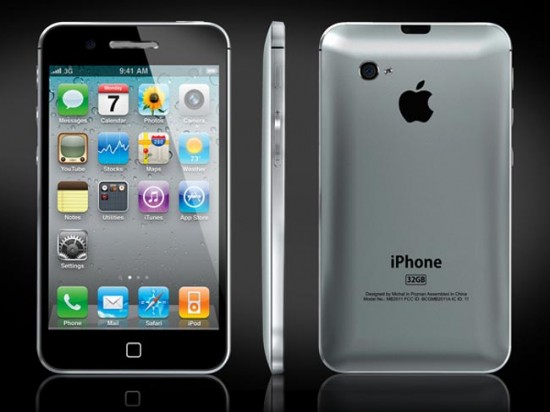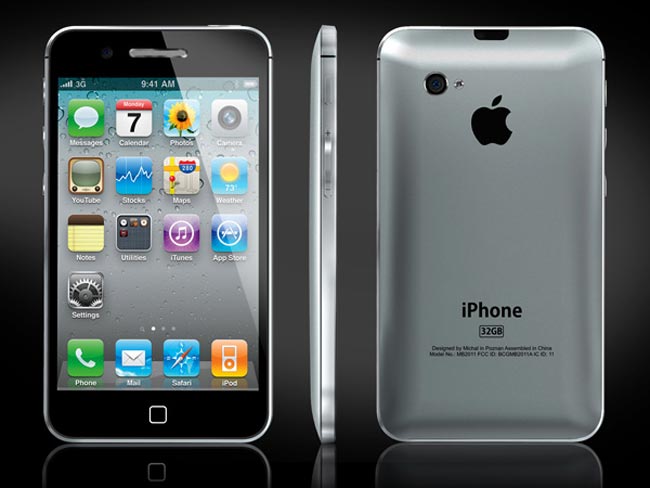 The most worth noting thing from the above placed image is the back side of the iPhone 5 that bears resemblance to the aluminum back cover of the second gen iPad. And of course the supposed iPhone 5 has a wider bigger touch-screen as rumored and reported earlier.
Would yo want to see this design for the iPhone 5? Or do you have something else on your mind. Let us know what your ideal design is for iPhone 5 in the comments.