The manner in which we interact with our mobile devices has been totally revolutionized by the Apple's new Siri assistant that lets us interact by using our voice. It is due to this unparallel success of it that rivals are working day in day out to come up with alternatives for it of their own. Google has already found one for Android, as per reports, and this alternative has been named Majel that wil debut sometime in the first quarter of 2012.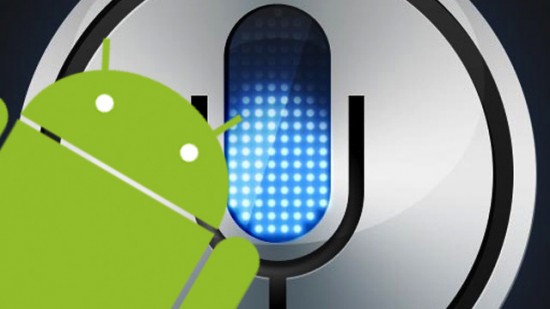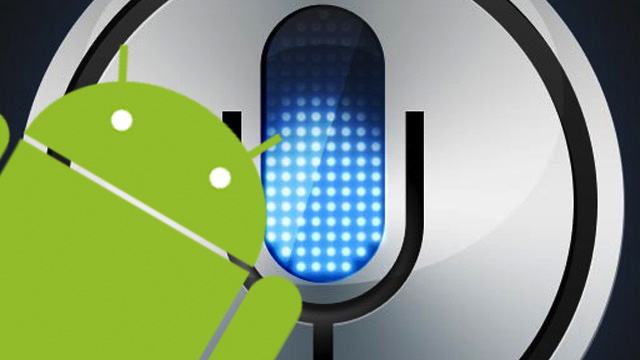 Majel is believed to be the project on top of the list of Google's engineers and it has been named after the actress, Majel Barrett-Roddenberry, who provides her voice to the computer in Star Trek Generations.
One of the primary differences between Majel and Siri, however, would be that where Siri searches a number of services to come up with an answer to the user's question, Majel would only search Google.