According to a survey recently carried out by Pyxis Mobile, a provider of cross-device mobile application development platform, the mobile industry is still very dynamic and going through disintegration.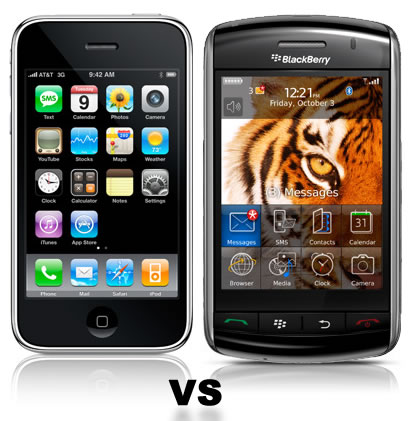 The survey found that professionals with BlackBerry have come down to 48% from 55% last year, whereas, professionals with iPhone have gone up to 46% from 31% in 2010. Moreover, survey also found that 36% professionals desire to own an iPhone, while, 32% desire a BlackBerry.
Now coming to the tablet side of the survey, almost 63% of survey participants whose respective organization uses tablets say iPad is their choice, 15% chose Android, while 6.5% said BlackBerry PlayBook.
Respondents of the survey included attendees at the Oracle OpenWorld 2011 from a range of industries like consumer good, financial services, manufacturing, government, higher education, health and life sciences.