No registered Apple developer has confirmed yet that iOS 5.1 Beta 2 would actually resolve the terrible problem of battery drainage. Instead, the focus of Apple engineers is primarily on enhancing Photo Stream.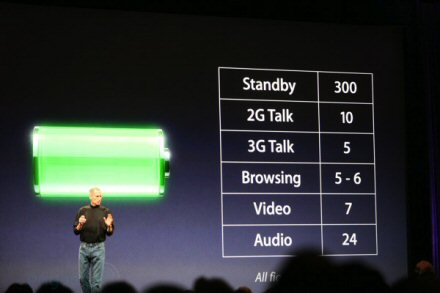 Now, if they have already fixed the battery issue or not is totally unknown, however, one thing is for sure that there has not been a single real-life test of battery life.
Although, there has been quite a buzz about Apple having fixed the battery problems, please note that the documentation provided by Apple says nothing about the battery drain fixes.
I would say that don't believe in what reports on different tech blogs, forums, and social networks claim regarding the battery fixes because otherwise you will set your hope too high when Apple actually is busy taking care of other concerns like security.