We  have been amazed by some of the concept cars that we have been introduced to; these concept cars are a look into the future as the car manufacturers see it. Most of the science fiction movies have been telling us that in the 20th century we'd have a lot more of science and tech stuff to take care of, for example; Back to the future series was confident that we would have flying cars by 2015. We are still two years short; let's see what car manufacturers are able to make of this time. Anyhow, we have compiled a list of the top 10 concept cars which were to be debuted in 20th century but have not been released as of yet. Sit back and enjoy!
10. Autobianchi Runabout Bertone (1969)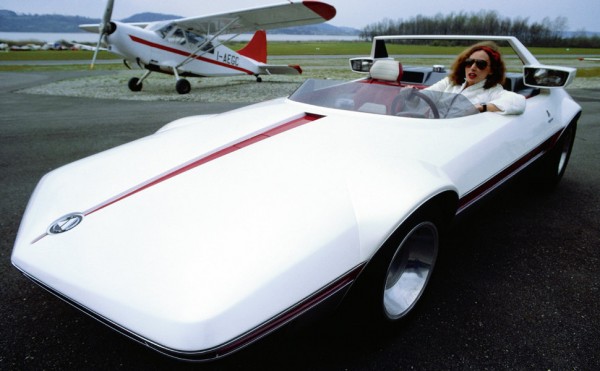 A concept car that was not even inspired by the automobile world made its debut at the Turin Motor Show in 1969 and was the closest thing to the Speed Racer's Mark 5; the Autobianchi Runabout Bertone. The key idea behind this car was to put wheels under a speed motorboat. Looking at how we are trying crisscrossing these day, the car might just get revived with retractable wheels.
9. Italdesign Machimoto (1986)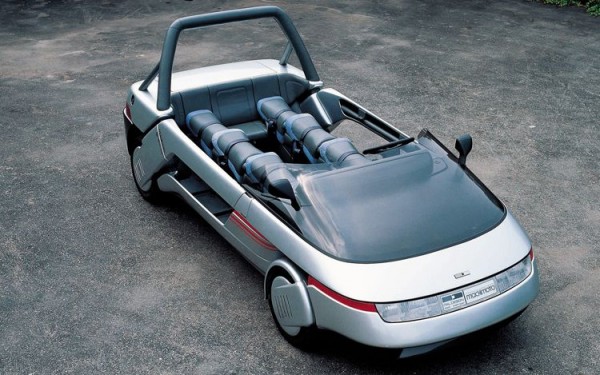 Here we come again to a concept car which is an example of crisscrossing; The Machimoto which was introduced back in 1986. The car was basically the evolution of a Dune Buggy. The key idea was to come up with a car that was stable enough to provide the open air fun just like that of a motorbike. It was designed to be able to seat 9 persons quite comfortably. A car we would have definitely wanted by now; our own street roller coaster!
8. Chevy Astro III (1969)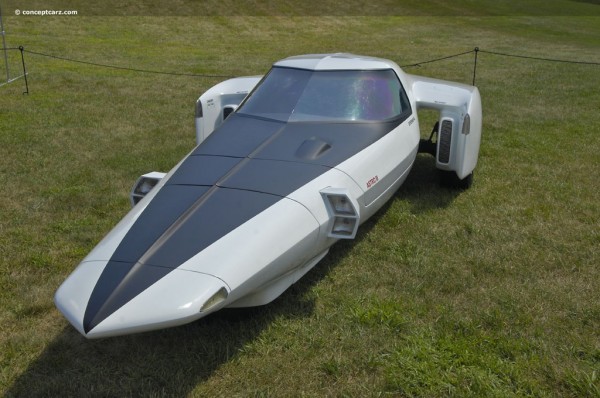 Another concept car from the 1969, inspired from the moon expeditions. The Chevy Astro III was basically a scaled down version car of the spaceships. It was quite innovative; no rear view mirrors were installed because it was hoped that using closed circuit television surroundings and activities would be broadcasted to the driver within the car. Had it been fruitful, we might have lost the 'objects in the rearview mirror' jokes and Meatloaf's song.