There are so many helpful and entertaining videos available on YouTube that you just can't get enough of them. A report from Ubergizmo reveals that YouTube users upload 100 hours of video per minute.
However, there's no option to download videos from the platform. Even if you do manage to download them, devices that play videos in high HD quality such as tablets are often expensive.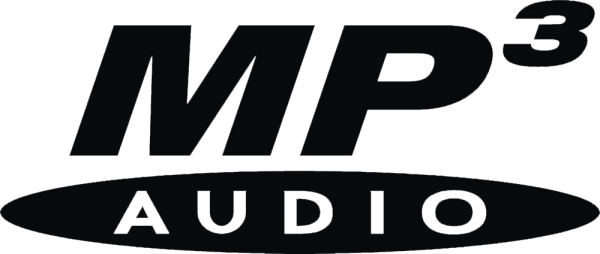 Luckily, audio and MP3 devices are quite affordable and they allow you to listen to the content of the video without having to make expensive purchases or requiring an internet connection. A free YouTube to MP3 converter allows you to easily covert video files into several audio formats, enabling you to reap some of the benefits of informational, educational and entertaining videos on YouTube.
Apart from affordability and convenience, there are several other reasons to convert YouTube videos into audio MP3 format.
1.  Get access to more content
You can convert thousands of videos into MP3 files of the highest quality and still save space on your device. This is the primary advantage of using audio to gain access to content. You can organize and compress all files in a systemic manner without taking up a lot of memory space. On the other hand, you'll be only able to store few files if you save in video format directly.
2.  Cross device playability
MP3 is a format that's recognized by most devices. You can play the file in a computer, tablet, smartphone, audio player, MP4 players and many other devices. Cross device playability makes sure that you can access the content without having to download codecs or go through complicated procedures. This is also useful when you use different devices at different times in your daily routine, giving you the benefit of quick portability.
3.  Quick sharing
You can quickly share several MP3 files because of the low file size, but you'll have to wait for several minutes (or even hours in some cases) when sharing videos. When you want to share newly discovered music content with students in your musical class or want to hear a lecture that your friend downloaded from YouTube, quick sharing is going to be an advantage.
4.  Professional use
The MP3 files may also need business needs in some cases. Conversion isn't only limited for listening to music, as you can also use MP3 files in interviews, keynote events, seminars and workshops.
5.  Quick Access
You can listen to an MP3 file as soon as you press the play button on any device, but you'll have to wait when playing videos on YouTube directly. Furthermore, videos downloaded from YouTube may not work on every device because outdated media players don't support the compatible codecs.  However, audio MP3 files can be accessed quickly and the format is even compatible with outdated players.
6.  Premium content
You'll find loads of out of the box and uncommon content that's not available in audio format and can only be accessed on YouTube. YouTube also recently announced new channels that will host premium content, so audio conversion will give you the leverage of accessing that premium content offline and on the go.
YouTube videos are nearly indispensable today, and converting them to MP3 is perhaps the best way to stay connected, gain insight and learn from the rest of the world.