According to some of early retail checks, Apple is facing a unusual instance of sellouts for the new MacBook Air. Quite a few Apple stores, including a store in Ottawa, Canada as well as others in the US, had sold out of the base 11-inch and 13-inch models by the afternoon. Stores were seeing remarkably high sell-through rates for what they were used to with Macs,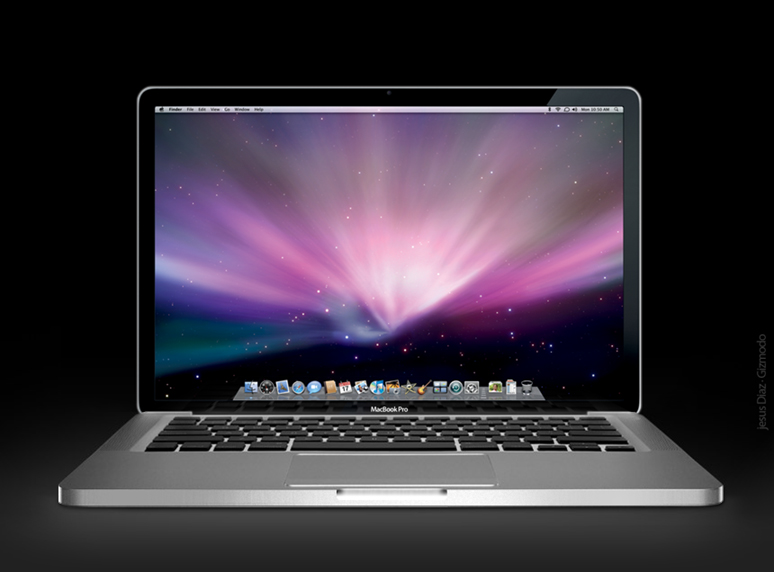 The sample isn't utterly representative of Apple's supply situation and may depend highly on the area. For example, Flagship stores in Mac-friendly cities such as New York City and San Francisco are likely to sell significantly more but also get many more in stock. Oe other hand, a store in a small city might simply get a small number and sell out more rapidly if Apple underestimates demand.
Apple's online store still quotes 24-hour ship times and might not confirm a delay unless there are sustained, widespread shortages.