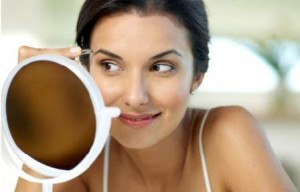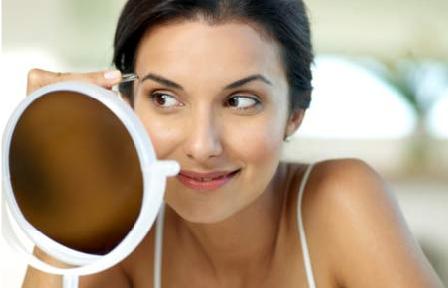 Women are at their attractive best when they are 31—that's the precise age when, according to a survey, they are considered most beautiful.The poll of 2,000 men and women, commissioned by the shopping channel QVC to celebrate its Beauty Month, found that females in their early thirties are seen as more attractive than younger girls as they are more confident and stylish.
The research concluded that beauty is as much about personality as appearance.It was defined as being confident by 70 per cent, having good looks by 67 per cent and being stylish by 47 per cent.Almost two thirds of women surveyed – 63 per cent – agreed that "with age, comes beauty".
The same number said that as they get older, they care less about what others think of the way they look.
And 51 per cent said as they age they shed their insecurities and feel prettier.The survey also found that men now spend more on their looks than women—their monthly bill including gym and hairdressers is 119 pounds, compared to girls' 105 pounds."This research shows what many have always suspected – real beauty is about more than just good looks, but a combination of confidence, style and personality too," the Scotsman quoted Sue Leeson, marketing director of QVC, as saying."We know that treating yourself to something that makes you feel good, experimenting with hairstyles, and knowing the make-up to wear that makes you look your best will enhance your confidence and make you feel at your peak," she added.Women in their late 20s and early 30s are considered more attractive than fresh-faced eighteen and nineteen year olds, researchers found.
The findings, from a survey of the opinions of over 2,000 men and women, found that beauty was as much rooted in personality as appearance.Celebrities currently at the prime age of 31 include TV presenter Christine Bleakley, Strictly Come Dancing judge Alesha Dixon and Danielle Lineker.The average British woman is already married with children by her thirties.When asked when women are at their most attractive, more people picked 31 than any other age.Beauty was defined as being confident by 70 per cent of respondents, having good looks by 67 per cent and being stylish by 47 per cent.
As they say in English, Its never too Old  😉