10. Power converter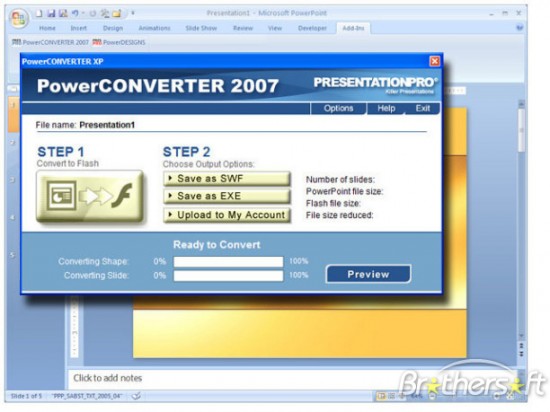 PowerConverter XP makes the process of distributing PowerPoint presentations faster and easier. This means your big bulky PowerPoint presentation files can now stream around the Internet much faster. It converts your PowerPoint presentations into Flash ones in just one click. It reduce the File Size.
9. Color Scheme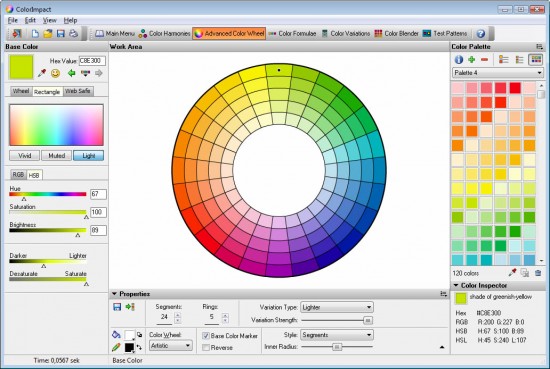 PowerPoint comes as standard with the most appalling colour schemes. To solve this we extensively use an electronic colour wheel called Color Schemer. We bought the PC software but there is a free on-line tool at Color Schemer Online.
8. Perspectora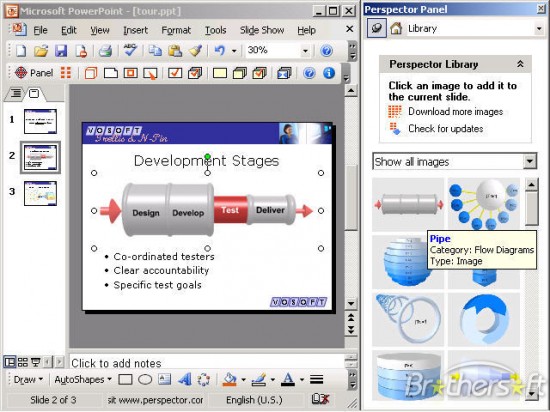 If you are looking for new ways to make your PowerPoint presentations stand out, Perspector will give you what you want. Perspector lets you add a variety of 3D effects to your slides, from individual shapes to full-blown 3D diagrams. There is a library with images in it that you can use to make an immediate difference to your presentations.
7. Power Plugs Charts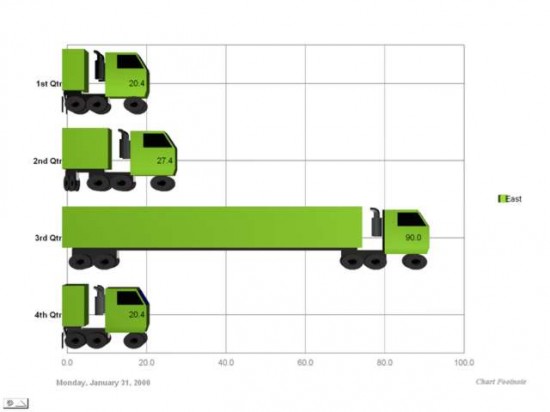 PowerPlugs: Charts helps you easily create television-quality charts, without the assistance of a graphic artist. It offers you a wide variety of unique 2D and 3D charting styles with a rich set of powerful editing tools — so you can get just the results you need directly from within Microsoft PowerPoint and Excel.