6. Nx PowerLite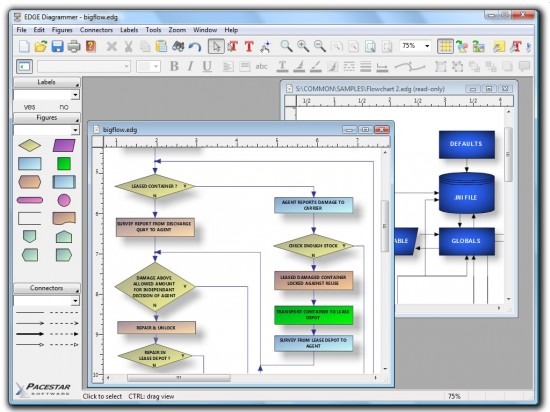 NXPowerLite Desktop Edition will compress PowerPoint presentations, Word documents, Excel spreadsheets and JPEG images by up to 95%*. Files remain in their original format, retaining all their attributes and visual content integrity – they look and function identically to the originals, but are much smaller.
5. Photoshop.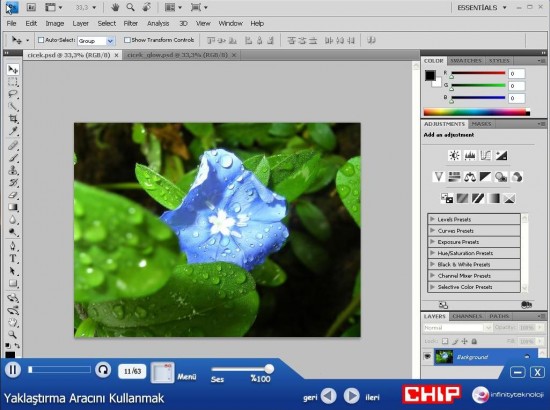 Achieve superior results in fewer steps when you remove noise, add grain, create vignettes, correct lens distortions, sharpen, and create HDR images. And enjoy better-than-ever raw file conversion thanks to improved demosaicing. Explore new creative possibilities with tremendous precision and freedom. Easily select intricate image elements, such as hair. Create realistic painting effects. Remove any image element and see the space fill in almost magically. Accelerate your workflow with fast performance on 64-bit Windows® and Mac hardware systems, smoother interactions thanks to more GPU-accelerated features, and dozens of time-savers requested by Photoshop users.
4. Apple Keynote.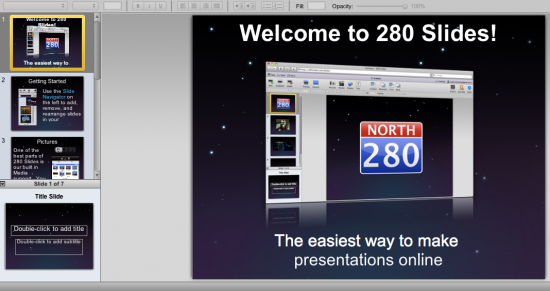 Keynote software, enables users to create dynamic presentations. A Keynote-coordinating iPhone application, for example, lets users advance slides by using the device as a remote control–flicking them back and forth wireless. Easy-to-use tools let you add elements such as tables, charts, media, and shapes to your slides. Add a table with a click. Just as easily add a 3D chart that you can animate. With the Media Browser, you can drag and drop photos from your iPhoto or Aperture libraries, movies from your Movies folder, and music from your iTunes library.