Apple announced on Monday that more than one million preorders for the iPhone 4S have been placed during the first 24 hours the device was available online. This is the highest ever number as the previous highest was of 600,000 at the launch of iPhone 4.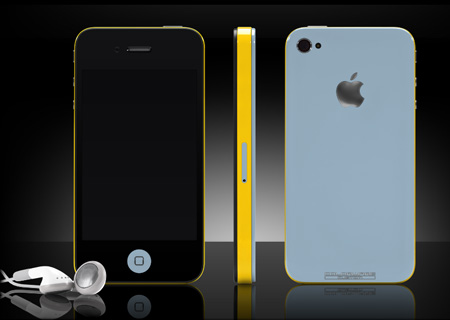 Apple, AT&T, and Verizon all exhausted their supplies of preorder iPhone 4Ss by the dawn of Saturday, with AT&T claiming to have sold 200,000 devices within the first 12 hours of availability.
Although the iPhone 4S itself is yet to reach the consumer hands, preorders will go out to customers on the coming Friday.
If you're planning to get one on the launch day, it seems now that your finest bet is to do the old waiting in line thing at an Apple retail store.