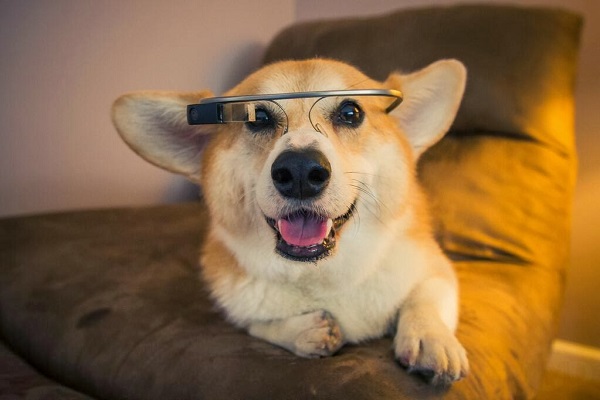 There are some dog owners that will go the extra mile to care for their furry friends, no matter how rough times get economically. As the production of wearable devices for humans begin to increase tremendously, there are also many inventors who focus on inventing wearable devices for dogs too. Devices such as the dog harness to help dogs and the owners to communicate with each other and the GPS tracker collar, are just some of the few that are being marketed. Check out this list of 7 high-tech gadgets that have been made for dogs.
1. No More Woof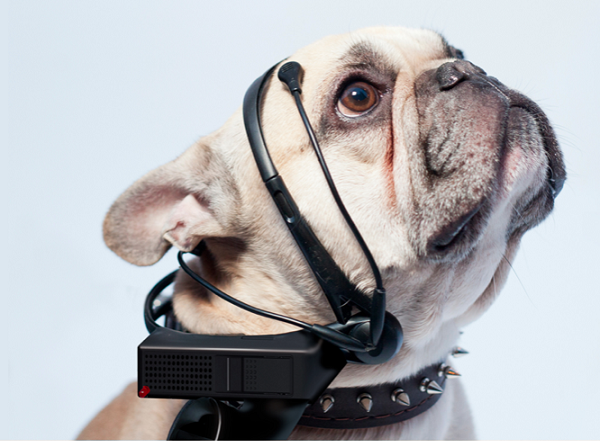 Although this device is still in the making, it aims to pick up EEG signals from a dog's brain to attempt to translate them into English. As it's name suggest, you will no longer have to wonder what your dog might be saying.
2. Pet Cube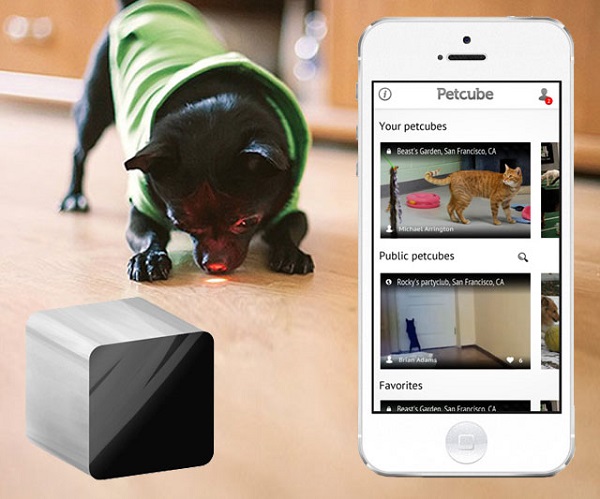 Does your dog love to chase a red laser dot to try to catch it? This device will allow you to play with your pet when you're away via the system's integrated low-intensity laser pointer, and even allow you to watch and talk to your pet.
3. Whistle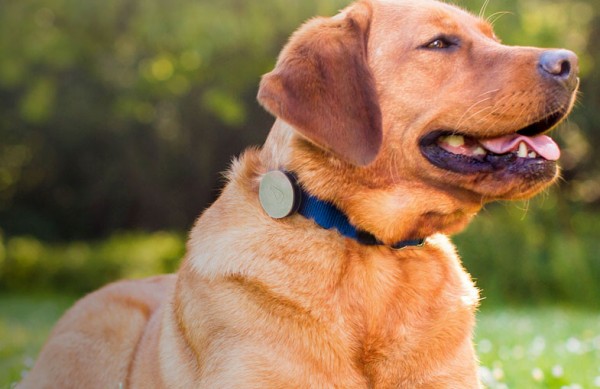 Keep track of your dog's fitness with this collar gadget called 'Whistle'. The device is wireless and waterproof, and is able to track a dog's activity, and rest.
4. Sony ActionCam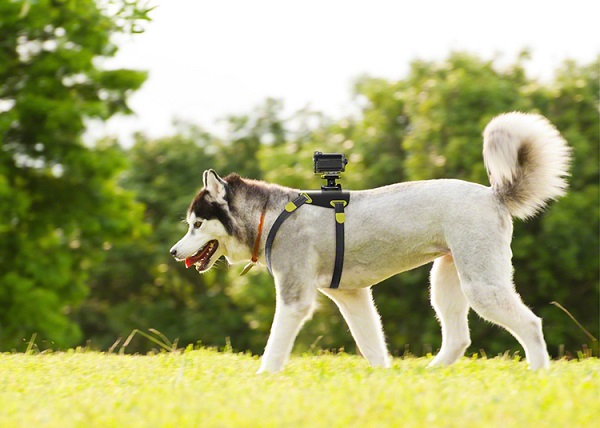 Dogs love adventure. The Sony ActionCam allows you to capture a dog's eye view world via a harness that it is attached to, to allow it to be strapped around the dog's back.
5. AugieDog Stool Tool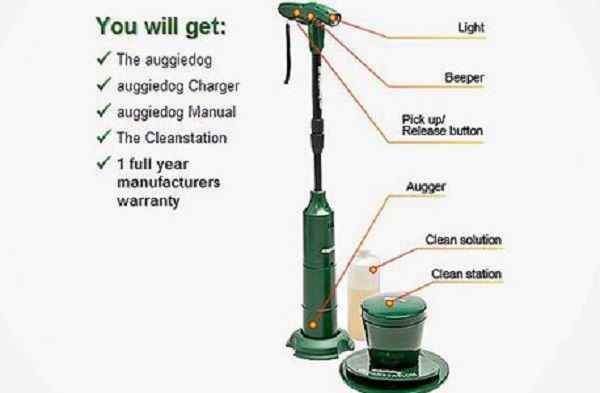 Cleaning up their waste is one of the worst things about owning a dog. This machine is a poop vacuum that is able to pick up waste from the ground and store it in an interior receptacle that can be later emptied by reversing the flow of the tool.
6. PetNet Smart Feeder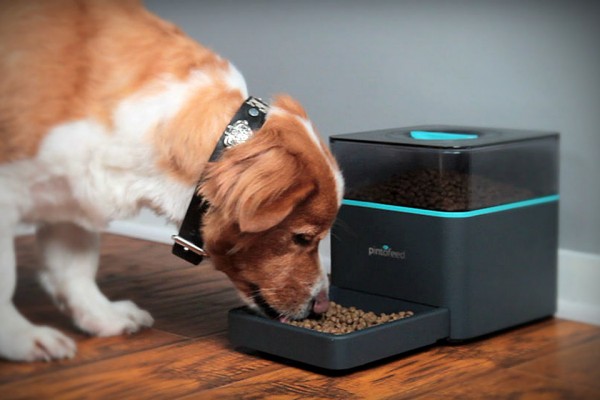 This smart feeder is the lifesaver for many people that have to leave their dogs at home sometimes. It features an automatic pet food dispenser that can be scheduled and track your dog's calorie intake with your smartphone.