There have taken place a number of changes in the iPhone 4S in comparison with the iPhone 4 as posted earlier. But are these changes good enough for an iPhone 4 user to upgrade to iPhone 4S is what we are going to explore here.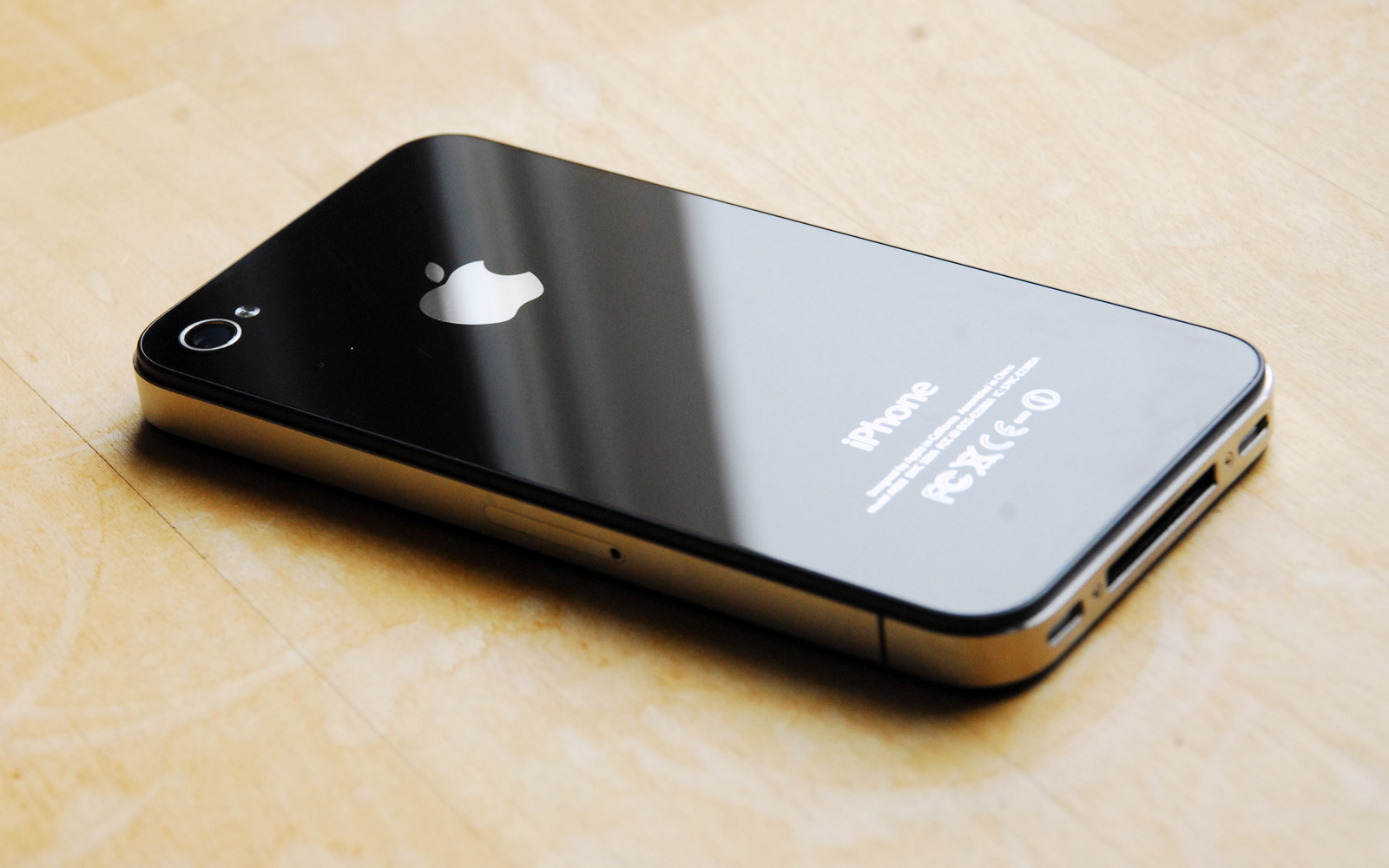 One very strong reason to buy iPhone 4S for iPhone 4 users is the fact that iPhone 5 isn't just around the corner, according to industry sources. A time period of 15 – 18 months is believed to pass before the next iPhone gets launched keeping the pattern of past iPhone launches in mind.
Now coming to the hardware side, iPhone 4S has a faster processer, improved camera, better download speeds, longer battery life and more available storage.
Therefore, if you are planning to buy an iPhone 4S, I would say you should buy it on any day.