The world of 3D made developers to gain attention on developing 3D printers as well. Previously we saw some huge 3D modelling printers which actually makes the replica of objects using different materials like plastic, resins and wax. It used different type of colours to make it as far as identical to the original object. Many tools were formed from it and it helped alot for designers to understand and make better equipments.
iModela a small sized 3D modelling printer has made step to the market with its affordable price and amazingly very short size. Its  3.39inch x 2.17inch x 1.02inch in dimensions. Its good for making small models, and works on the same way by using raw material as resins, wax, balsa wood and foam. Now the good part is that it is very economical and affordable as it is $899. So your dream for having a 3D printer at your backyard for producing some models is now affordable.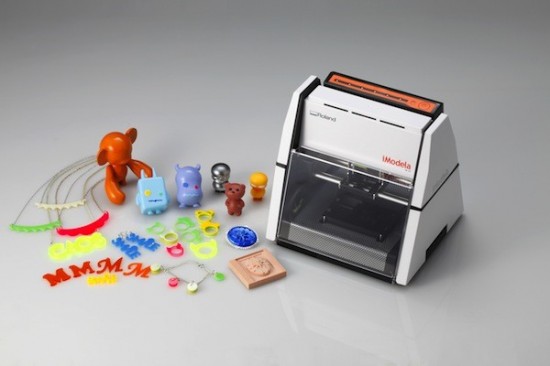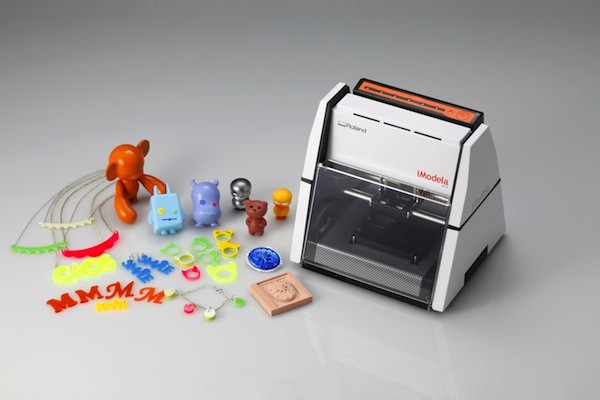 So this small 3D mill precisely makes shapes, designs, 3D models also by using CAD software. It all comes assembled all you need is to read a simple manual and start making models out of it.
[youtube]http://www.youtube.com/watch?v=Xkcsm0WG7v8[/youtube]