According to a new report, Apple's security head, John Theriault, has left the company without having reached his retirement.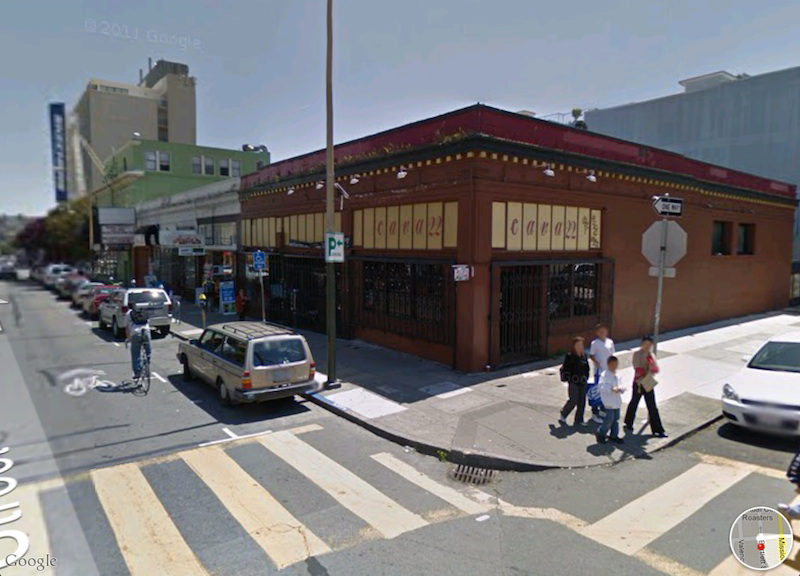 This early retirement is basically a result of how the case of a lost iPhone 4S prototype was handled this summer after an Apple employee reportedly left a next-generation prototype at the Cava22 bar in San Francisco. This was the second lost prototype incident over the last 18 months. Last year, a test iPhone 4 unit was left at a bar in Redwood City by an Apple engineer. Later on, the device was sold to Gizmodo, which then leaked details of the prototype.
Formerly, Theriault served the Federal Bureau of Investigation as a special agent and as security chief at Pfizer. During the time at Pfizer, Theriault led numerous successful campaigns to break up counterfeit Viagra production in Asia. And it was also due to this performance that he was brought to Apple to help the company fight for its products' counterfeit versions.