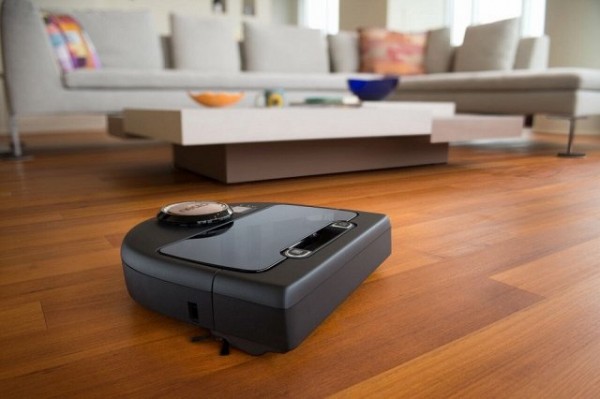 The last minute popping up of guests at your home is something that tends to put many of us in panic state as the house might not be clean enough to our liking to comfortably allow that. Worrying about this happening will soon be a thing of the past as researchers have come up with a smartphone app that can operate a robotic vacuum cleaner remotely. This simply means that you will be able to vacuum your house even when you are not around.
[youtube]https://www.youtube.com/watch?v=wa3xyryPFEY[/youtube]
The robotic vacuum called the Neato BotVac Connected is linked to the internet and utilizes the same technology as Google's driverless cars to map out a house and navigate around objects by scanning with lasers. The low, flat shape device is able to clean under some of the lowest things in your house such as beds, as it moves from one room to the next. The only problem with the vacuum is that it cannot move from one storey of a house to another on its own.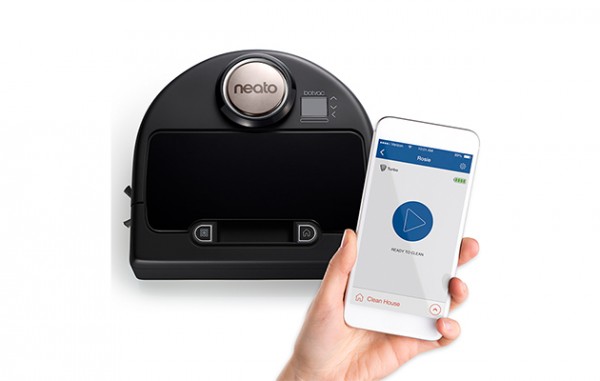 When the vacuum is left to its own device, it will clean up to 5,000 square feet and function for up to two hours before heading back to its dock for charging. While the vacuum is controlled by a smartphone, it can also be programmed by a button on the machine itself. At the technology showcase that was held this week in Mayfair, London, the Neato BotVac Connected was revealed carrying a price tag of £549. Starting next month, it will go on sale at stores including Argos, Debenhams and Amazon.