What a lot of users were saying has finally been acknowledged by Apple that the iPhone 4S has some kind of trouble which causes shortening of its battery life.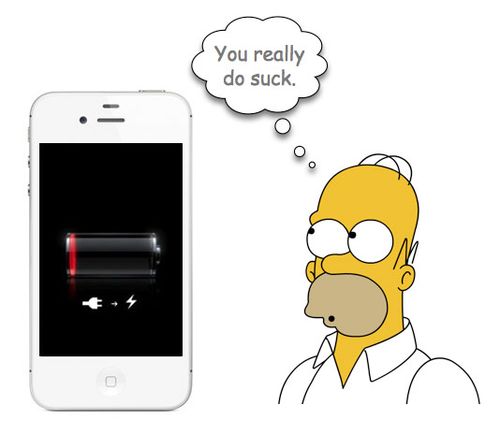 On Wednesday, Apple confirmed identification of some bugs causing few iPhone customers to experience less-than-optimum battery life while running the latest iOS 5 software.
Apple said, "A small number of customers have reported lower than expected battery life on iOS 5 devices. We have found a few bugs that are affecting battery life and we will release a software update to address those in a few weeks."
But is iOS 5 actually the root cause is something yet to be discovered and we'll have to wait until the updates show up for iOS 5 to see if the problem users are facing is eradicated or not.