As per a survey recently carried out by Consumer Intelligence Research Partners, amongst current iPhone 4S users, 30 percent have upgraded from Apple's iPhone 4.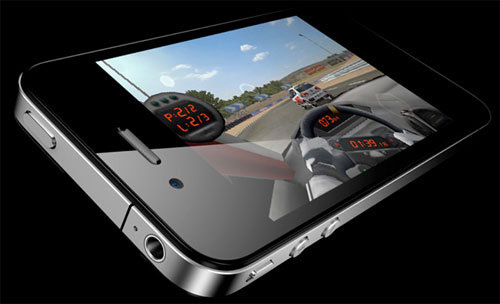 Now this means that these iPhone 4 users had to pay early termination fee since iPhone 4 was released in June 2010 and  any subscriber who upgrades to the iPhone 4S before finishing his contract has to pay this fee imposed by mobile service providers.
For both Verizon and AT&T, the early termination fee is different but one can safely say that these owners only to upgrade their phones paid somewhere in-between $175 to $300.This finding becomes even more intriguing given the fact that, keeping a few additional features aside, iPhone 4S looks exactly the same as iPhone 4.