Before the launch of iPhone 4S, it was all over the world that Apple would launch the iPhone 4 successor carrying a 4 inch screen, but it eventually did not.  All of that has not gone in vain though, according to a Japnese blog, Apple plans to fit a 4 inch LCD screen in its next gen iOS device.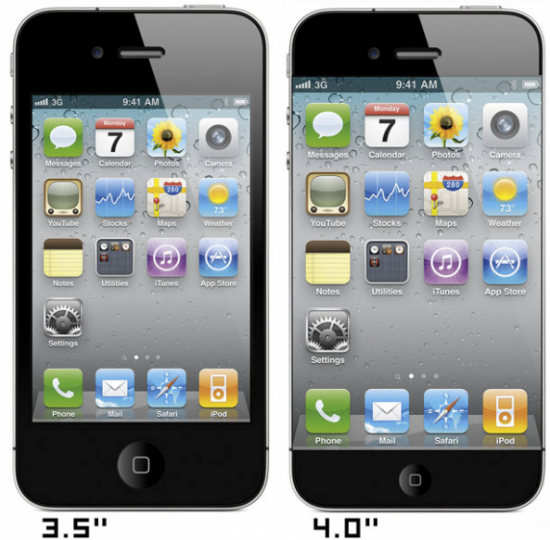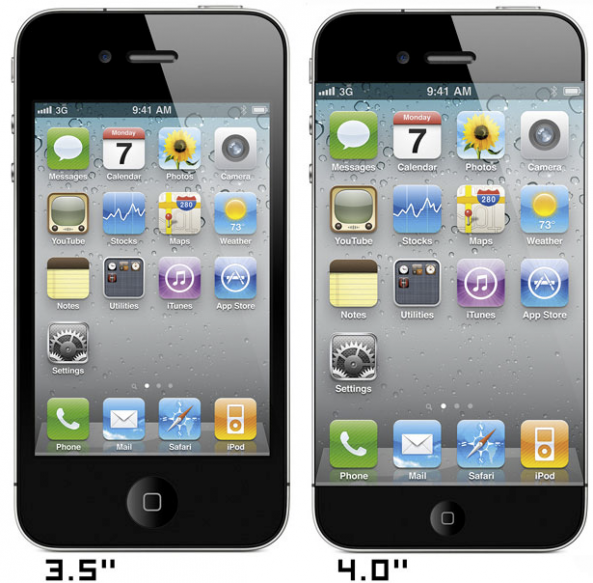 Regrettably, the name of the device having 4 inch screen has not been specified by the Japanese blog's unnamed source. However, iPhone 5 could be an obvious choice based on prior rumors and the pattern of the Cupertinos.
The most interesting part of the rumor is that the touch screens for the next gen iOS devices are going to be provided by Sony Mobile Display and Hitachi Display. Samsung could have been part of the providers too but given the recent clashes between the two giants that had to be forgone.