With bids of over a million being the norm, vintage cars are surely not everyone's to own, but those who own one really add a sign of rich taste to their reputation. Today we present to you our 10 select vintage cars whose posh look, exotic style and spectacular precision of design makes them a wonder to behold.
No 10. 1950 GM Futurliner Parade of Progress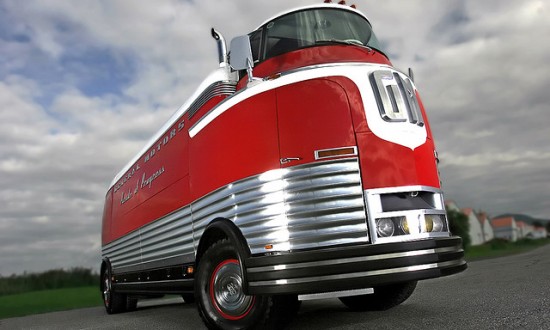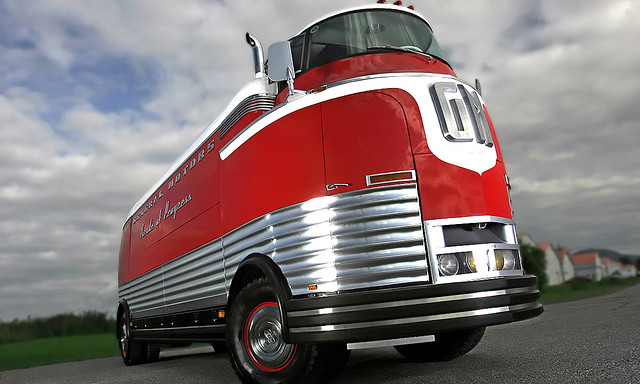 One of 12 built, a self- contained display and transport vehicle created by the GM design staff under Harley Earl's direction. The 12 vehicles were used in GM's Parade of Progress, which traveled the United States showing new cars and technology. Futurliner #11 sold for a record US$4,000,000 back in 2006.
[youtube]http://www.youtube.com/watch?v=mtHMwK1ZAag[/youtube]
No 9. 1971 Plymouth Hemi Cuda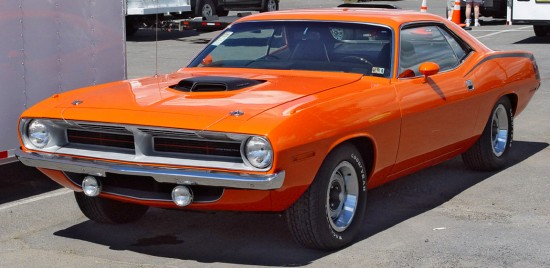 Manufactured by the Plymouth division of the Chrysler Corporation, the Hemi Cuda is widely accepted as one of the quickest and most saught after of massive Hemis stuffed into small E-Bodies. Only 652 were built when new, including 14 rare convertibles, making an original Hemi 'Cuda a rare sight. The 1971 Cuda included a more complex 6 inlet grille design and fender gill louvers compared to the previous models. In 1972, the government and EPA kicked the muscle car into history with emissions regulations.
[youtube]http://www.youtube.com/watch?v=Fg4Ldy6HTQg[/youtube]