In line with our previous list of top selling games for the iPhone, today we present to you the 10 top selling paid apps for the device.
No 10. Hipstamatic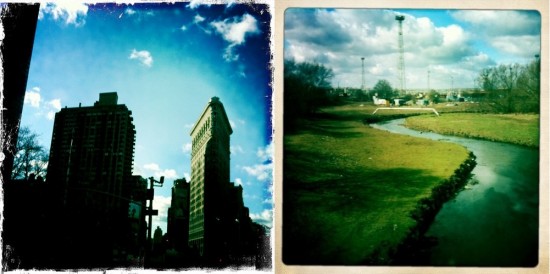 Price: $1.99
Hipstamatic is a camera app that goes beyond other photo apps for the iPhone, turning your device into a full- fledged digital camera. It has great layout and design and the features it boast make it worthy of the cents you pay for it.
No 9. Alarm Clock Pro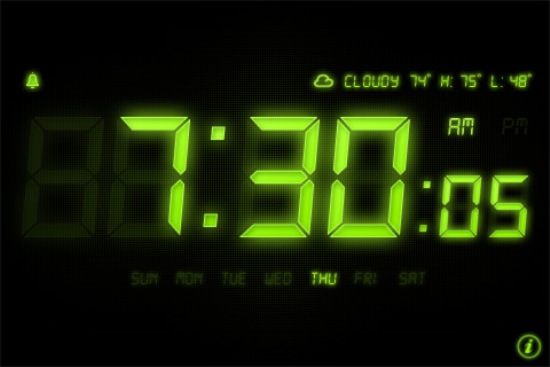 Price: $0.99
Alarm Clock Pro by iHandySoft Inc., as the name suggests, is a clock application that turns your device into a beautiful digital clock with gorgeous themes and an alarm clock that sings your favorite tunes. As an added feature, it also has flashlight for use in the dark. This app plays the alarm even when it is not running.
No 8. Pimp Your Screen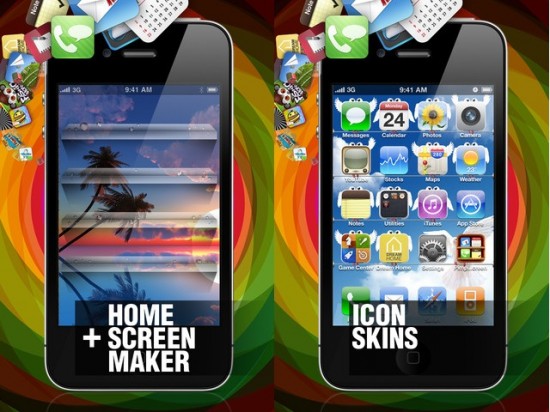 Price: $0.99
This app gives you an exclusive collection of specially designed backgrounds, icon sets, app shelves, neon combos apart from other adornments for your device. It is compatible with the Retina Display of the iPhone 4 and also feature a special security lock.
No 7. Weather+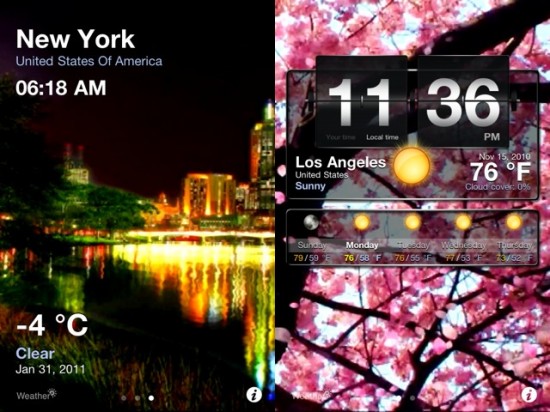 Price: $0.99
Touted by the New York Times as "The most useful Weather App!" this app gives you current weather conditions and a further 5-day forecast of the most complete list of all worldwide weather stations. You might ask this is what most other apps do, what's new in this? The answer is Weather+ gives you full screen video loops of the weather in your selected location, 3-hourly weather forecast for a total of 5 days and some beautiful widgets too.