No 8. 1971 CSL BMW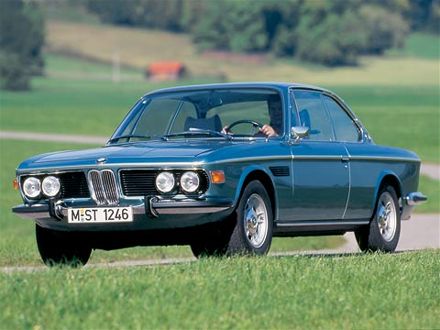 The true definition of style, the 1971 CSL BMW was a handsome Csi coupe manufactured for European Touring Car Championship. Its alloy hood, trunk lid and door skins lessened the weight of the car and the bucket seat was fitted with sports wheel. The BMW CSL also boasted a power of 200 bhp.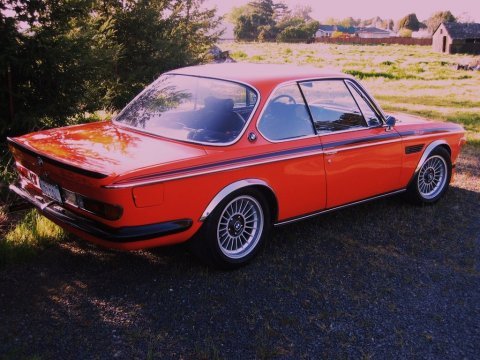 No 7. 1953 Aston Martin DB2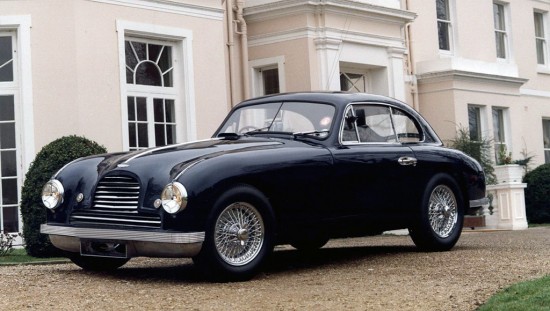 Developed in 1950 as a replacement for the previous Aston Martin 2-Litre Sports car, it featured a larger, dual overhead cam straight 6 engine and was originally designed as a closed coupe racing car. Though the DB2 was only in production for 3 years, it served as a basis for many other Aston Martin vehicles which proved to be very popular both on the racetrack and as a road car.
Here is a link for a video of the great car.