No 4. 1952 Bentley Continental R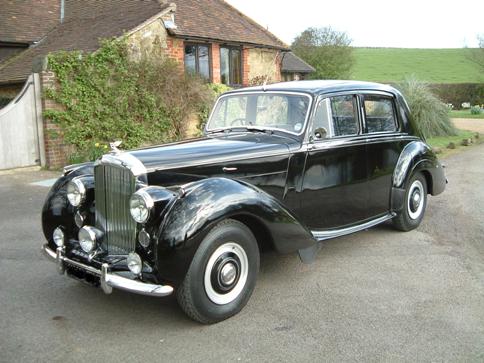 Launched in the London Motor show, the Bentley Continental R was priced so high that even the rich had to think twice before buying it. Only 207 of the type were made with independent wishbone suspension and leaf spring, making it ride luxurious ride. It could easily cruise at 160+ km/h.
Here is a video of the latest model:
[youtube]http://www.youtube.com/watch?v=zwpC3boWfJE[/youtube]
No 3. 1967 Ford Mustang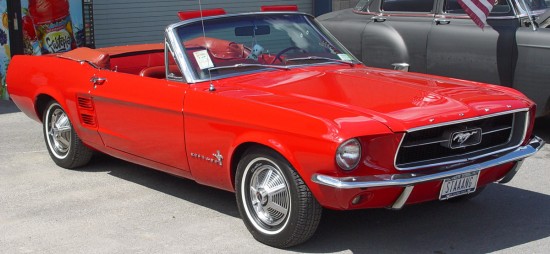 Stretched in length, Mustang spilled a sense of richness. 1967 Mustang was the first model that had a real increases in length and height and it was given a wider body frame which allowed for the inclusion of a "big block" engine to give this monster enough power to fight Godzilla. It also had power disc brakes, a tilt steering wheel, and the innovative FMX transmission which allowed for fully automatic shifting in addition to manual shifting. Over one million Mustangs were sold in the first 18 months on the market.
[youtube]http://www.youtube.com/watch?v=qQRYBhuBwb8[/youtube]