No 2. 1969 Corvette Sting Ray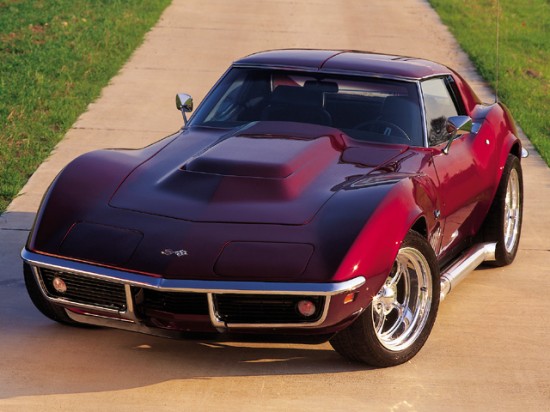 Still ruling millions of hearts with it's beautiful design, the Corvette Sting Ray is beyond the term exotic. Corvettes have appeared as centerpieces for countless movies and ever since production started on this classic line they've been seen as a definition of simplicity and style. The car had a split read suspension, disc brakes, big block engine, side exhaust pipe and innovative split rear window making it truly spectacular and amazing.
[youtube]http://www.youtube.com/watch?v=kukI2LnxrqY[/youtube]
No 1. 1927 Ford Model T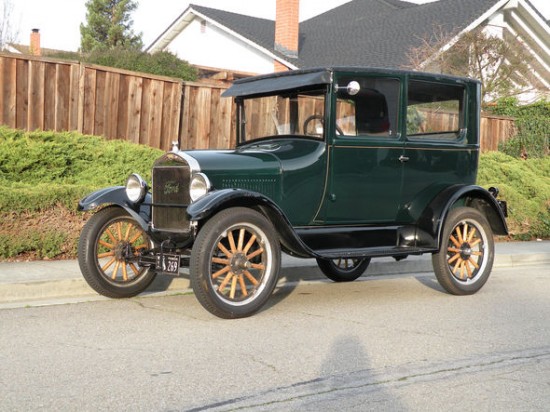 The number 1 vintage car in our list is the first affordable luxury car; the Ford Model T. Declared the 'Car Of The Year' in 1999, Ford Model T set the standard for what a classic car should look like way back in 1908. It remained in production for 19 years. It was often called the Tin Lizzie and had two gears, exemplifying that a car doesn't need to break the sound barrier to be loved and considered a classic.
[youtube]http://www.youtube.com/watch?v=S4KrIMZpwCY[/youtube]