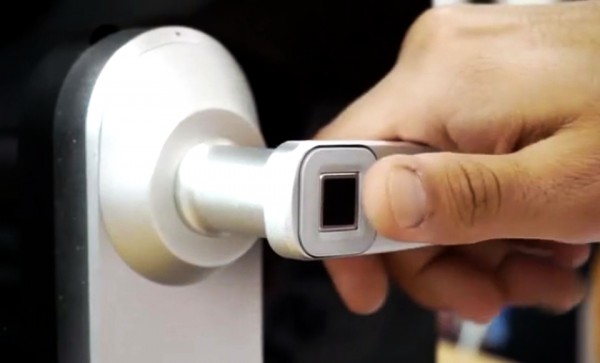 There are tons of smart locks that have promised to replace our keys, but this latest model has definitely taken things a step further. The new Ola is the first door handle that is simply able to recognize a homeowner's thumbprint with its built-in fingerprint scanner. Just the same, it can store the prints of friends and family, and grant temporary access to other people at your request.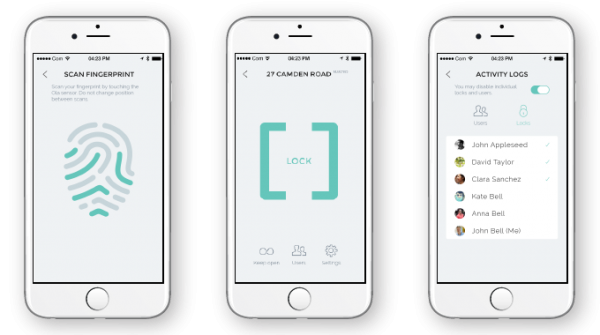 The device which comes with a smartphone app that stores the fingerprint, will unlock when an authorized thumb is pressed against it. The app is expected to be available for iOS and Android. The scanner is neatly fitted in the handle in such a way that the thumb is naturally in place with it as when opening the door. In addition to this, the scanner is able to recognise a print in 'less than a second' to give its owners access to the inside in no time. Once your fingerprint is stored, you will no longer need to use your phone or the app to open the lock.
Mr Guo explained: "The lock and key as we know them have been changing since their invention," chief designer of the Ola, Rio Guo, said. "The new wave of smart locks have definitely added traction to this constant change, but so far they are mostly add-ons to your existing lock."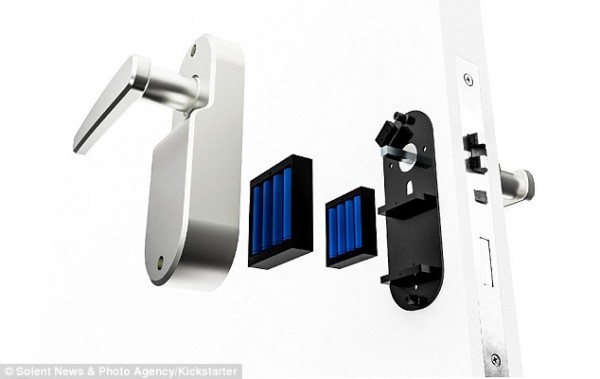 The lock which is powered by four AA batteries can be opened more than 30,000 times from the moment it is installed. According to the designers, this is equivalent to two years of 'normal use'. If the unexpected occurs where the batteries do run out, there is a back up of AAA batteries which will come into usage at the press of a button to still keep your home secured.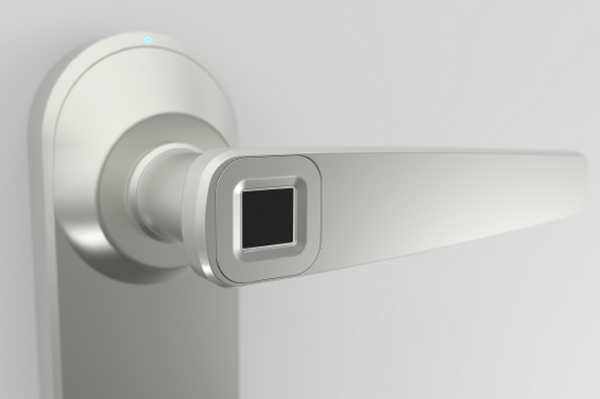 A campaign for the Ola lock was recently launched on Kickstarter to fund its production. You can pre-order your own Ola device by just backing the project with $159 (£102.43). It will then go on sale for $179 (£115.32) in May 2016 and can be shipped internationally.