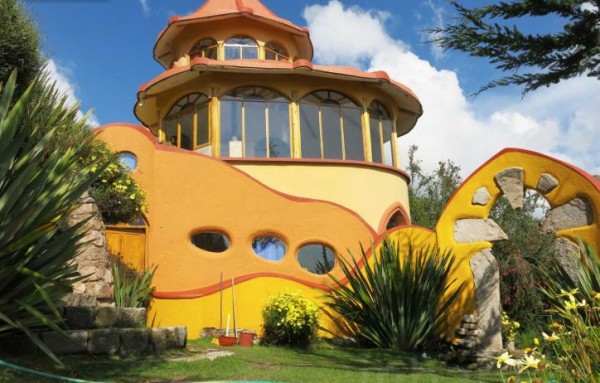 After falling in love with a Bolivian woman and deciding to settle down in the small town of  Copacabana on the shores of Lake Titicaca, this 21-year-old German sculptor named Martin Stratker decided to shape his own dream. A dwelling featuring sunny terraced gardens, solar water heaters, wood burners crafted from mud, and custom-made furniture in adobe suites, is what he created with a great imagination. The weird yet wonderful home called Las Olas (The Waves) looks like it belongs to a fairy tale and so agreed by its visitors.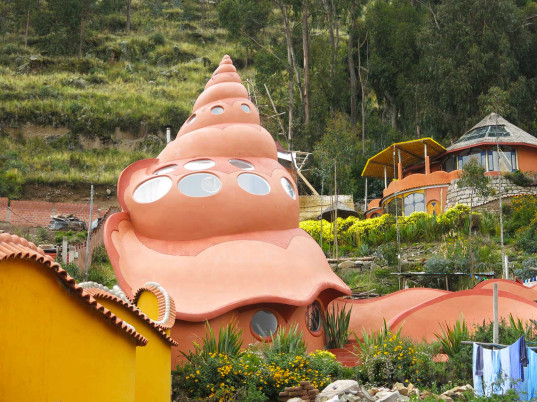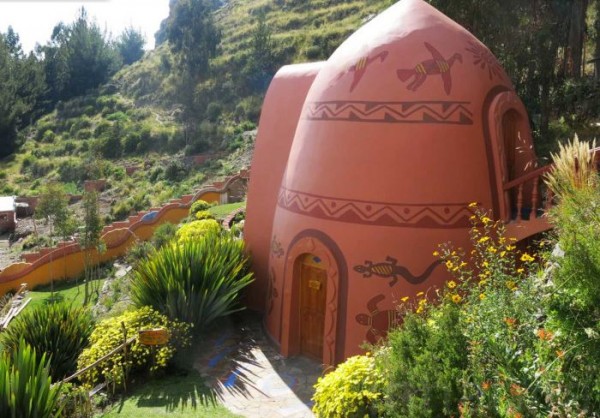 Distinguishing itself from the ordinary square-shaped homes, the Las Olas has shelters that shape like tortoises, teepees, and snails, among other natural forms. Each room has both privacy and a marvellous view as they are built on a slope. With help from local builders Marcelino Arias and Mario Mendoza, Martin was able to build his home to represent his passion for organic architecture with no straight lines.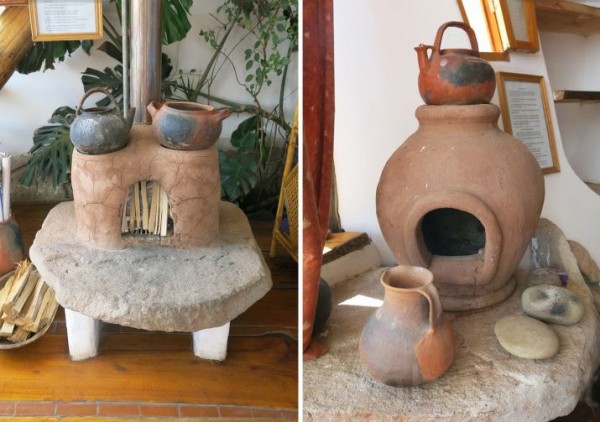 The home was mainly built for adobe, however, stones, mud and wood that was taken from its lot was also used. After being opened 8 years ago, the home now has a total of 21 rooms and 8 private shelters. The structures of the home ground are all connected by a lovely terraced garden that is comprised of flourishing native species, watered with filtered grey water from the hotel.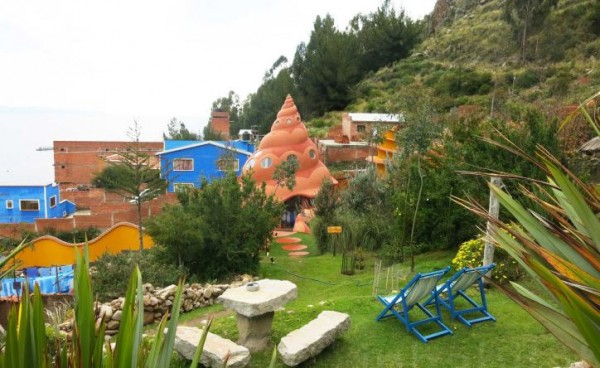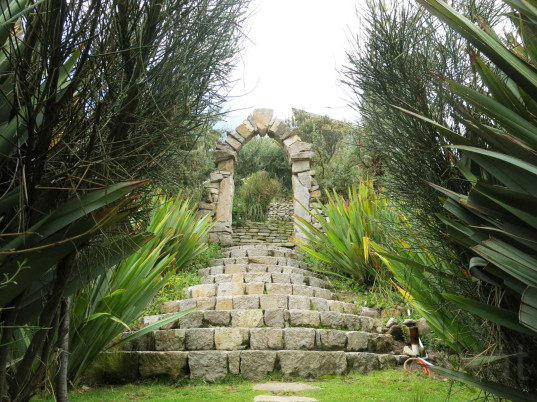 People looking to relax for their holiday would definitely adore this place as there are hammocks, deck chairs, stone tables and fire pits, perfect for unwinding. Local, low-cost, natural materials of each room and the round shape of some of the buildings are said to popular among the ancient Chiripa people.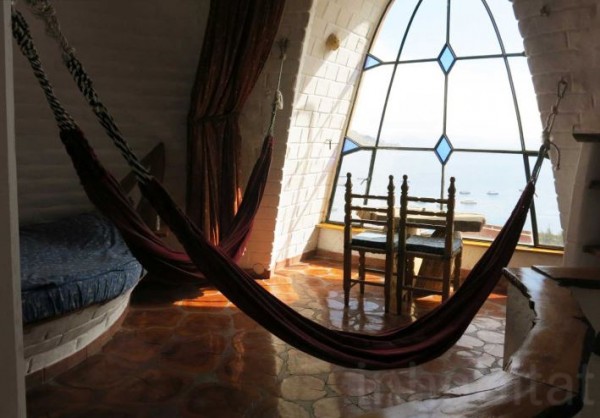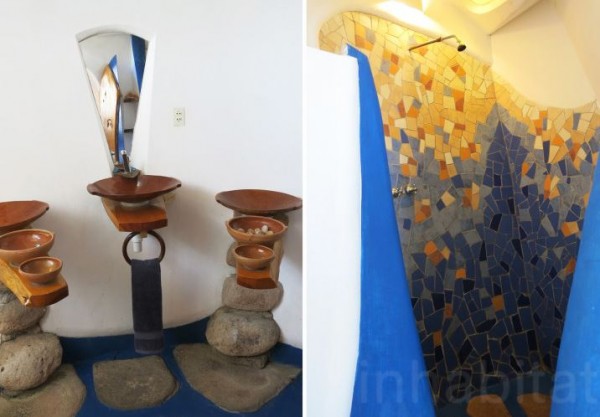 As it relates to the interior of the shelters, they are all designed to have the same comfort of a home as they have their own integrated living area, a small kitchen unit, a bedroom and a bathroom. The best things at Las Olas is that everything is unique, sourced-locally found, and sustainable, and it is the perfect place for peace-loving guests that desire the absence of hordes of tourists.