Whether it's Summer of Winter, when there is family time we are all looking for something fun to do with our family. While toys may sound like a little kid thing, there are tons of toys out there that you can even enjoy with your grandparents. Not only are some of them good game to play when you are spending time with family, but some of them might just bring back those good ol' childhood memories.
Check out these 10 toys that you would still love to play with as an adult.
1. Simon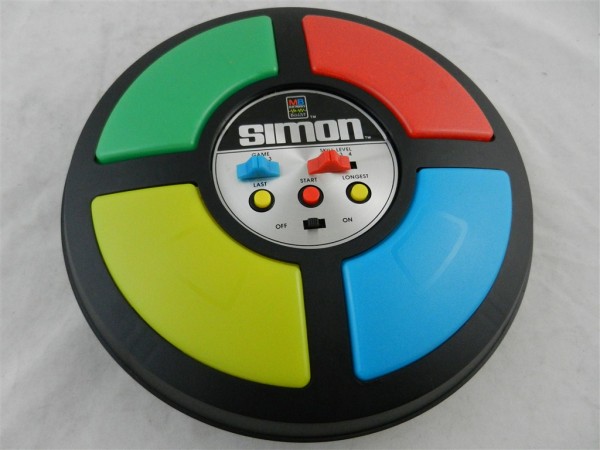 This unbeatable memory game would have many of us sitting for hours with it as a child. Just the same, the game is an amazing memory test for folks of all ages.
2. Yo-Yo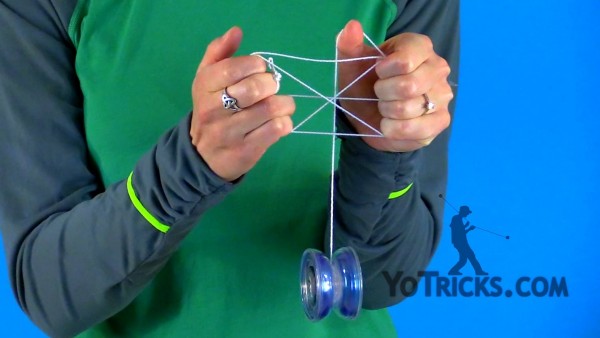 One of the most popular toys that has ever been made, the Yo-Yo is perfect for kids who just enjoy watching it go up and down, and even for us adults that would love to try out those cool tricks with it.
3. Magic 8 Ball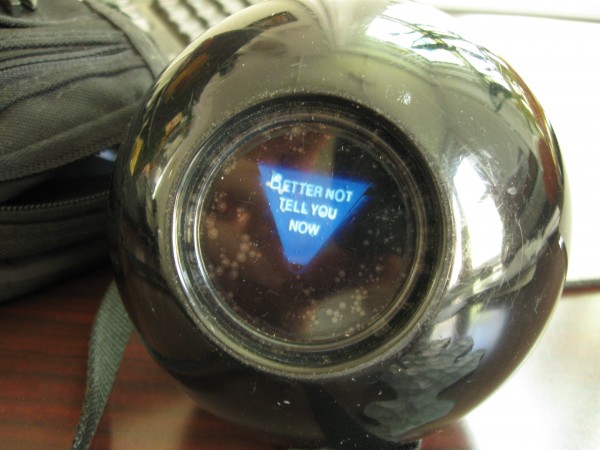 While this game was a relief for all the parents with inquisitive kids, I bet you'd still ask this toy a thing or two if you caught it lying around today.
4. Rubik's Cube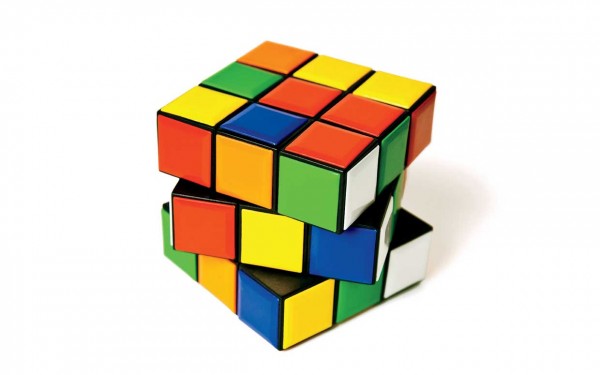 This toy will definitely draw adults to it because of its competitive edge. It is a puzzle that now serves as a great way to test intelligence and speed.
5. Spirograph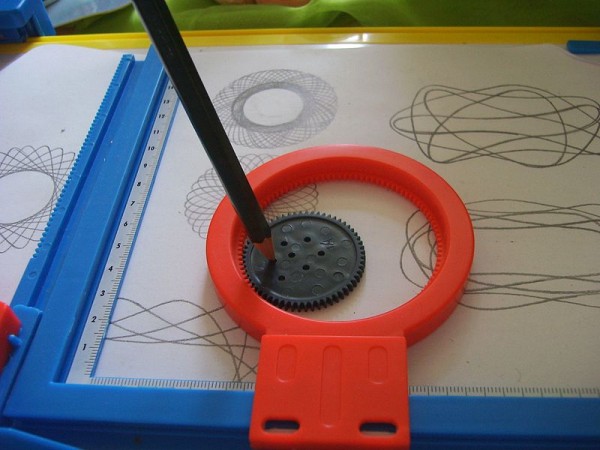 A perfect doodling toy for children and a delightful toy for making crazy drawings for adults, this drawing toy uses differently sized circles with cogs on them and several pin sized holes in the center to make roulette curves.
6. Super Soaker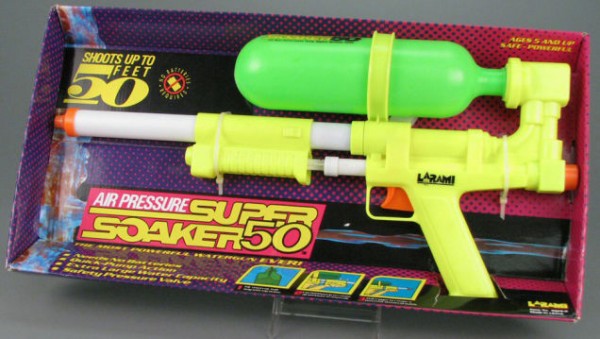 I bet you anything that you will easily get jealous when you see a bunch of kids chasing each other around with these water guns on a hot Summer day.
7. Hula Hoop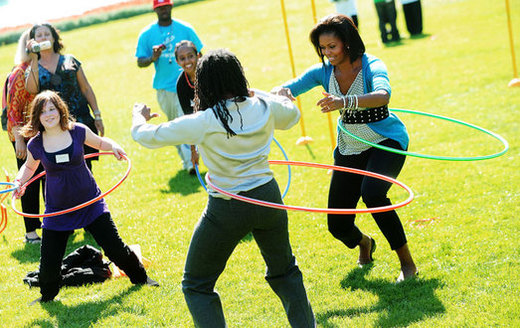 Hula hoops are fun with an added bonus of being a great way to exercise.
8. Frisbee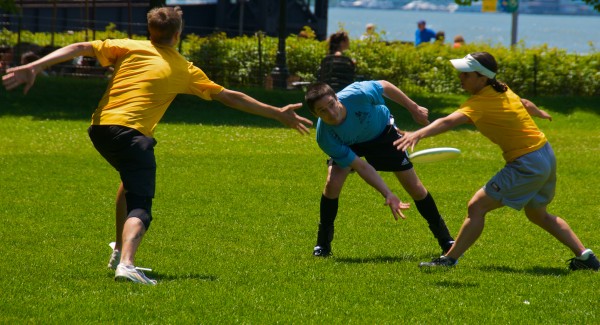 Probably the most popular toy used by adults, no matter where you go this Summer you can bet that you'll see a bunch of teenagers or college kids playing frisbee.
9. Lite Brite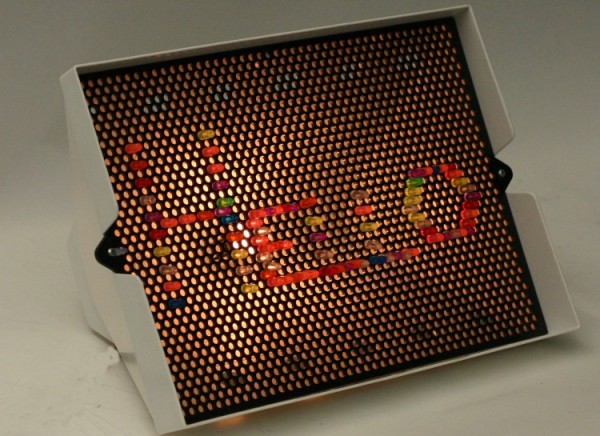 This light box allows you to plug in colourful translucent pegs to create pictures and then switch it on to watch it light up.
10. Twister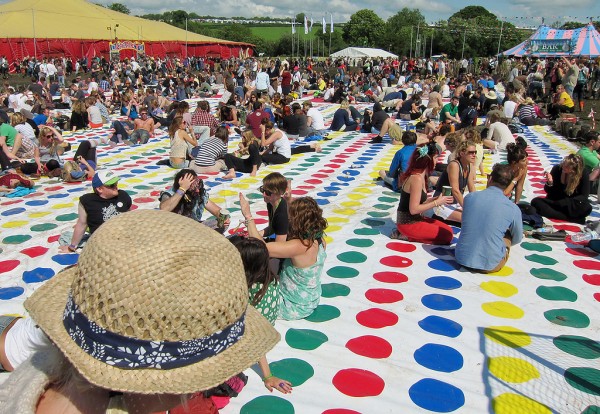 A challenging game for those flexible people, Twister is a classic party game for people of all ages.