7. A NASA Moon Base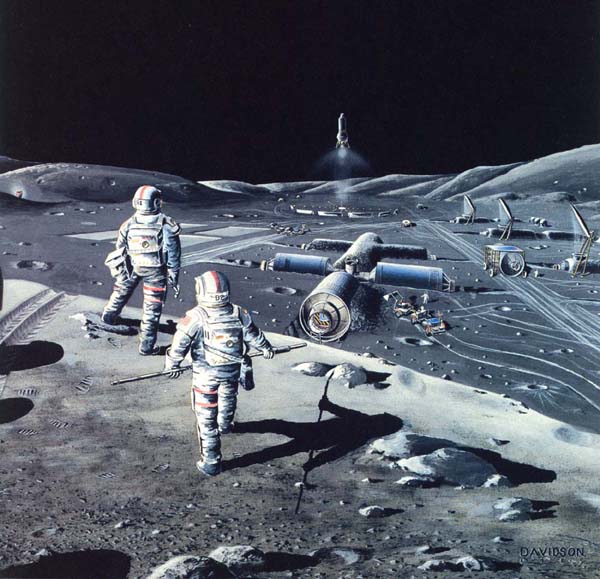 NASA is planning to set a men staffed craft on moon. The craft will act as a base station for sending missions on Mars. It is expected that the moon base will be set on the side of the moon, facing away from earth at Lagrangian point L2 (where gravity of earth and moon becomes equal to each other).
[youtube]http://www.youtube.com/watch?v=EgOg0mzqGAM[/youtube]
6. Space Fighters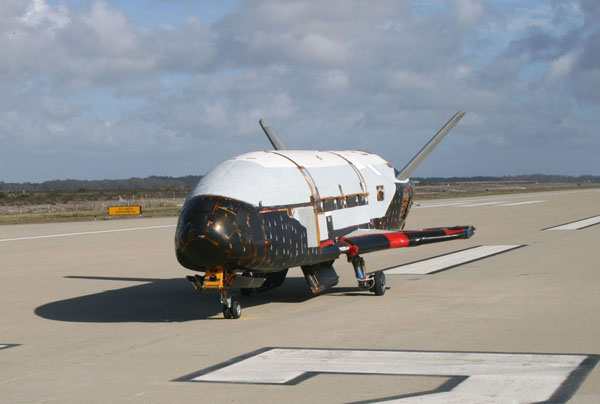 The 'X-37B orbital test vehicle' has returned after fifteen months of mysterious tour to low orbit of earth. The news is kept secret; however, rumors are in the air that it was not a NASA's vehicle. The only statement released about the success of the mission was from military side so it is speculated that this was a military operation. The lack of details has given rise to speculations that this robotic vessel may be used for spying, bombing or just carrying cargo to space stations. The specifications that are released so far indicate that the vehicle is capable of doing any or all of these functions.
[youtube]http://www.youtube.com/watch?v=JjYPbptQJN4[/youtube]
5. Space Lasers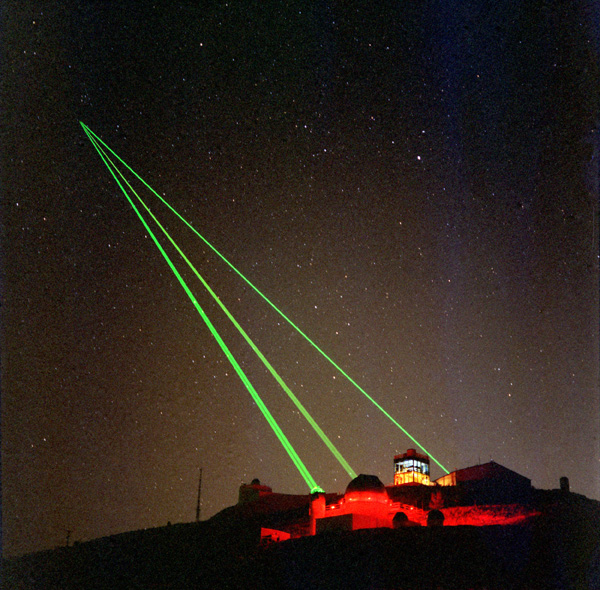 US military command is working hard to use laser as a weapon from space. Since laser travels at the speed of light so, it will effectively destroy the weapon during war or for defensive purposes. Research suggests that laser has very long range so it will be a perfect space weapon in future.
[youtube]http://www.youtube.com/watch?v=56j2Wc-SOjw[/youtube]
4. Space Robots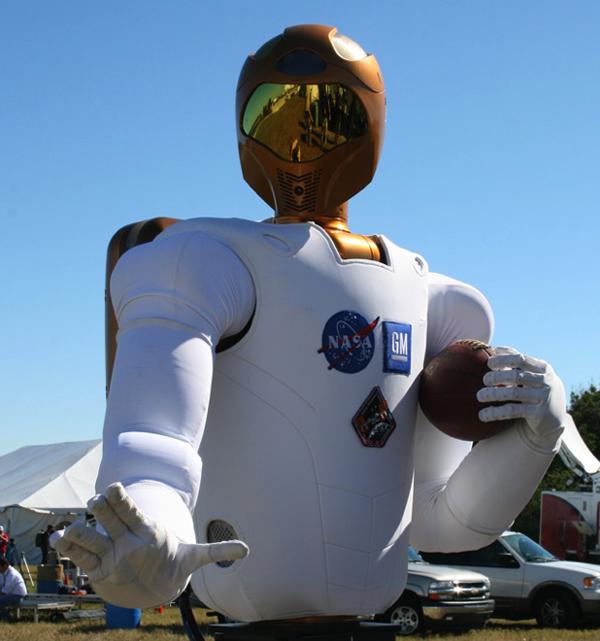 The Robonaut program comprise of humanoid shaped robots that are capable of performing many activities similar to human beings. NASA and Darpa have jointly produced four such space robots so far and many more are in progress. Robonauts have the ability to perform many tasks and handle different tools. The legs of these humanoid robots are movable so they can walk on the surface of the planet. Furthermore, they can be attached with different vehicles and modules used in space. One robonaut is already working at international space station since the start of 2013.
[youtube]http://www.youtube.com/watch?v=vXdvVdKyzPM[/youtube]