After stepping on the moon and sending spaceships to Mars and other planets, it seems that nothing is out of reach now. With the advancements in science and technology, the time is near when the exciting fiction stories, which surprised us for decades will become a reality. With the ticking off the clock, we are getting closer to new developments and these developments are the sole result of hardworking scientists from all over the world.
10. Space suit of the Buzz Lightyear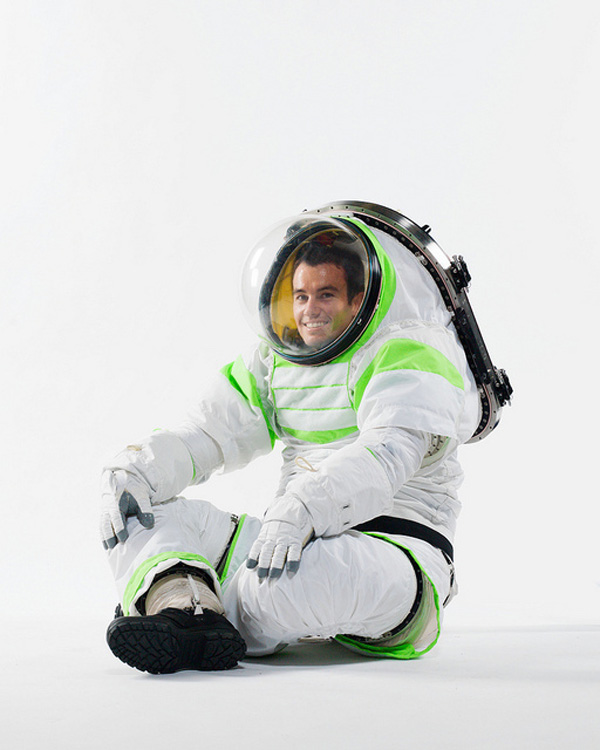 Buz Lightyear is a famous character who played the role of space ranger in Toy Story. He used to wear a space suit that supported multiple features. Keeping in mind that suit, NASA has upgraded their twenty years old suit design for astronauts and named it as Z1 spacesuit. Wearer will simply step into this suit from the backside, thus minimizing the time taken to dress-up. There is a hatch at the backside that can be attached with the spaceship. This will let the astronaut jump in the space.
[youtube]http://www.youtube.com/watch?v=o-fkv5evQIw[/youtube]
9. Commercial Space Travel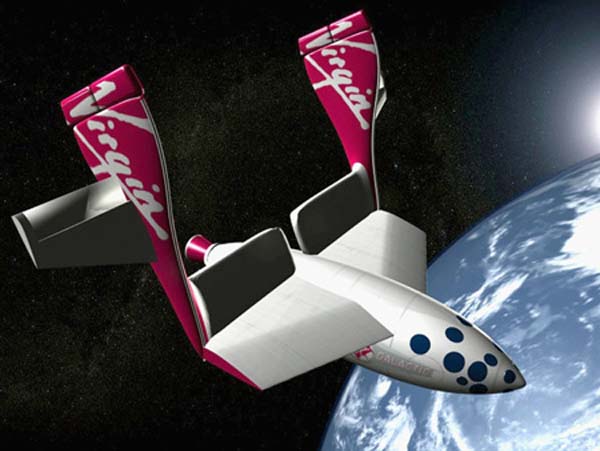 Space lovers have kept their eyes on commercial space travel ever since we first marked our steps on the space. Virgin group of Sir Richard Branson are developing their own commercial spaceship lines that are a subdivision of virgin group named as Virgin Galactic. The spaceline is entirely different from Roscosmos (space agency of Russia) and NASA due to its sci-fi look and some additional features. Time is nearing when you will be able to visit space (for few minutes) with the help of Virgin Galactic spaceship. The spaceship will be launched via large two-hulled plane that will act as its mother spaceship.
[youtube]http://www.youtube.com/watch?v=21gXpzrwpFg[/youtube]
8. A Mars Colony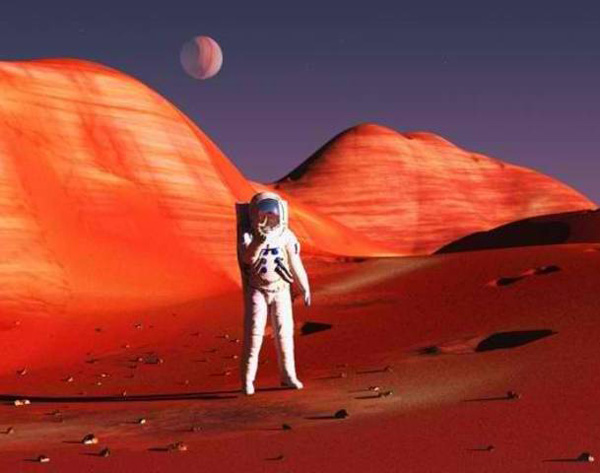 spaceX is a transport company working in cooperation with NASA. It performs courier service to international space station. Elon Musk, the founder of SpaceX and PayPal is looking forward to develop a colony of about 80,000 people on Mars. It is estimated that the project will cost about $36 billion only (not a big amount as compared to US military budget for 2012). Although there is no announcement for the return ticket but estimated expenditure for one-sided travel is $500,000.
[youtube]http://www.youtube.com/watch?v=6QoEEGySGm4[/youtube]