3. Suspended Animation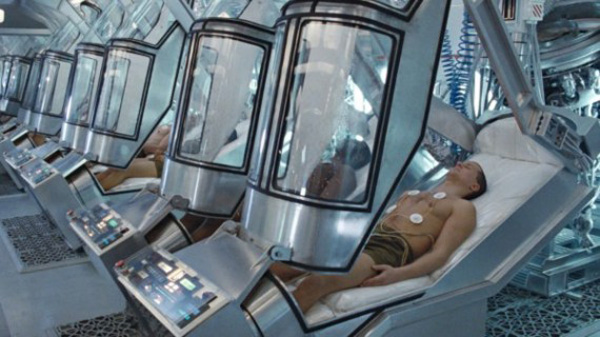 Time to get about anywhere is one of the most common problems faced in long space travels. Science fiction deals with it by letting the characters spend their trip in a suspended animation. Now our scientists are working hard to turn this fiction into reality. One speculated way is cryostasis (freezing the body) whereby the blood will be drained out from the body or it will be substituted with frozen saline solution. Another way is to put the human being in an artificial hibernation state just like a polar bear. Scientists believe that this feature may already exist in the human body; they just need to reveal it.
[youtube]http://www.youtube.com/watch?v=uVAaZVz9pDs[/youtube]
2. Teleportation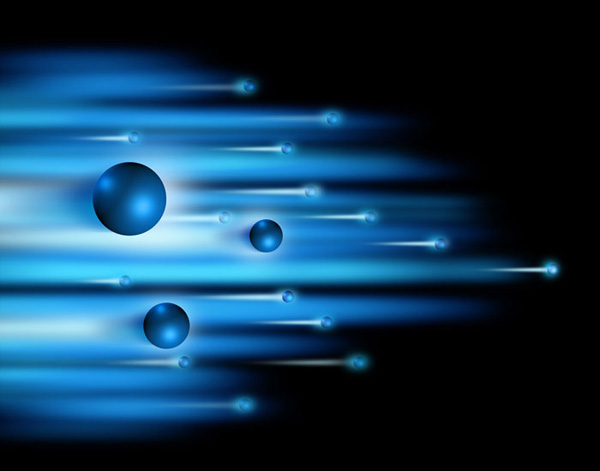 It is not possible to transfer every matter from one place to another. However, scientists are making it happen with a process known as teleportation. With the help of this process, space travelers will be able to visit the planet without landing their ship. Although it is a large scaled project, and currently no matter including files, books or human are transported but the project is working on a small scale known as quantum teleportation. In this process, tiny particles get isolated from their quantum and are transported from one place to other. The successful quantum's teleportation recorded so far is 143KM.
[youtube]http://www.youtube.com/watch?v=KcivmBojzVk[/youtube]
1. A Warp Drive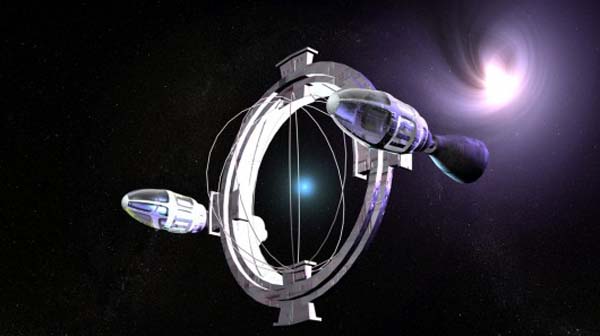 Travelling faster than light is no more a fiction. Warp drive is a propulsion system that manipulates the fabric of space and time and enables you to travel faster than light. NASA's research teams revealed last year that work is undergoing on Star Trek-style Warp Drive. There are several possibilities but currently Miguel Alcubierre's 1994 theory is considered as the base idea for turning Warp drives into action.
[youtube]http://www.youtube.com/watch?v=Kj178APgdno[/youtube]