Billions of dollars are made in a variety of different industries around the globe each year. Here is a list of the top ten people that have the title of being the richest men and women in the world in 2013.
10. Christy Walton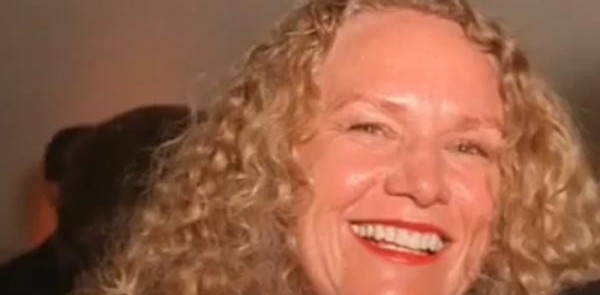 The widow of one of the sons of Sam Walton (founder of Wal-Mart & Sam's Club), Christy Walton, has been able to secure the 10th spot on this list by being worth $25.3 billion. For the past seven years, Forbes has listed her as the richest woman in the world and she still holds the title of being the 6th richest individual within the USA.
[youtube]http://www.youtube.com/watch?v=cXo2EHyPccg[/youtube]
9. Eike Batista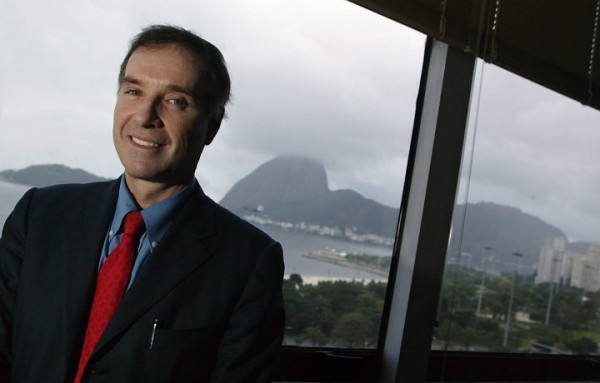 This Brazilian magnate made his fortune in oil and gas exploration as well as mining. Even though he started 2012 with a net worth of $30 billion and the 7th spot on this list, his wealth drastically dropped by the end of the year so that he ended the year with $26 billion.
[youtube]http://www.youtube.com/watch?v=R7bZ98vKlMk[/youtube]
8. Mukesh Ambani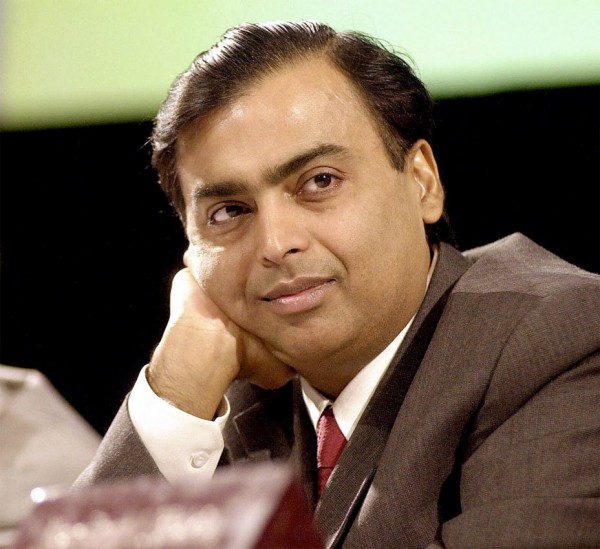 As the CEO and chairman of Reliance Industries Limited, Mukesh has also received such accolades as being named by Forbes in 2010 as one of the 68 people that matter the most and his great year in 2012 allowed him to secure the title of being the richest man in India and the 2nd richest individual in all of Asia.
[youtube]http://www.youtube.com/watch?v=4B3rCbpT1B0[/youtube]
7. Stefan Persson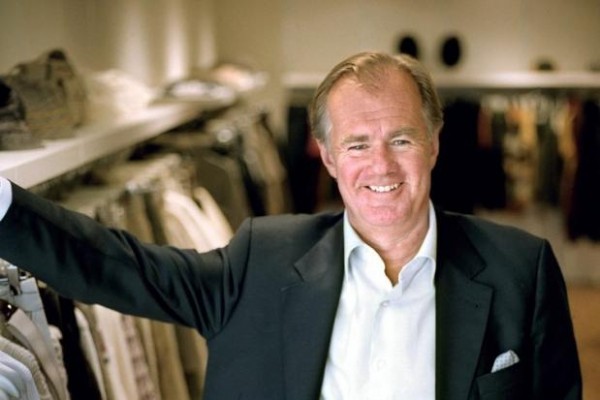 Stefan was able to take his father's company, H&M, to new heights of success during his 16-year tenure as the Chief Executive Officer and his current career as the primary shareholder and chairman. Along with the profits that he has received from H&M, he also owns a considerable percentage of the popular Swedish technology company, Hexagon and several luxurious properties throughout Europe. Forbes reported that he made $28 billion in 2012.
[youtube]http://www.youtube.com/watch?v=7HBWjVaOMHE[/youtube]