6. Amancio Ortega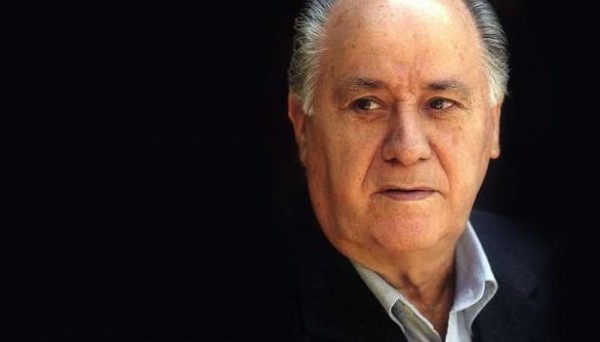 Amancio's successful ownership and founding of the popular merchandiser of Spanish clothing, Inditex, has earned him the prestigious title of currently being the richest man in all of Europe. According to the Forbes website, he made $36.5 billion in 2012 which earns him the 6th position on this Top Ten list.
[youtube]http://www.youtube.com/watch?v=Tlk_si0rLg0[/youtube]
5. Lawrence "Larry" Ellison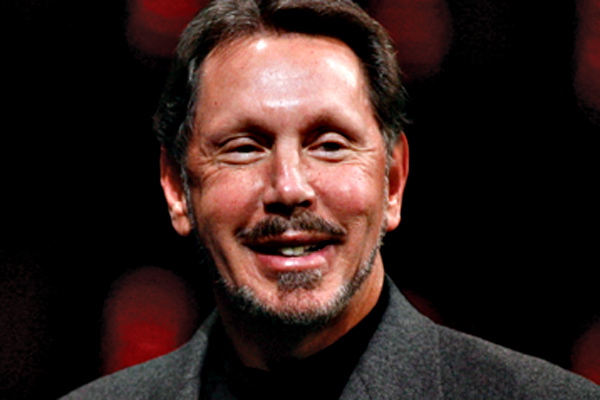 Larry Ellison is known for being the co-founder and current Chief Executive Officer of Oracle Corporation, a leading company within the industry of enterprise software. He has been able to use his 22.5% stake in his company in order to skyrocket his own net worth and annual salary, which is how he was able to make #5 on this list with $37.5 billion.
[youtube]http://www.youtube.com/watch?v=LrDnuvHfBr4[/youtube]
4. Bernard Arnault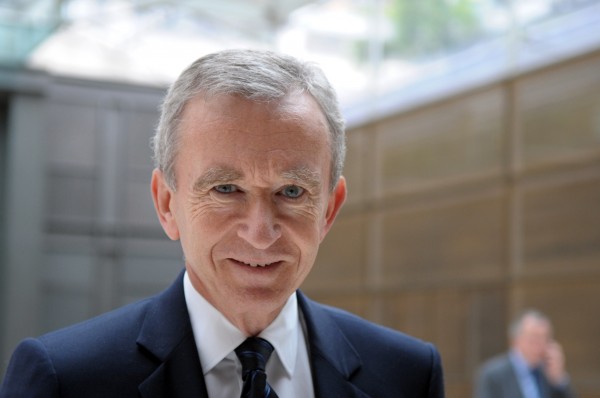 Bernard is a French business magnate as well as an experienced collector of fine art. Forbes gave him the title of being the "fashion person of 2011" but he has been able to truly use his talents and professional business structure to earn the #4 ranking position on this list with $41 billion.
[youtube]http://www.youtube.com/watch?v=XDiHKI4h1d8[/youtube]